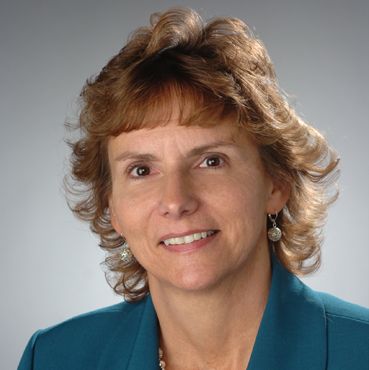 This time of year, with Veterans Day approaching, attention often turns to the military in celebration of those who have served our country. We take a day to acknowledge the commitment and sacrifices made by our approximately 21 million veterans. A just and deserving tribute. What many aren't aware of however, is that November is also Military Family Month.
Established several years ago by the Armed Services YMCA, Military Family Month was designed to recognize and honor the families of service members for their unique contributions and sacrifices while supporting those who serve. Military families often endure long periods of separation, countless hardships, and times of anxiety while waiting for their service member's safe return. It is without question that behind every service member is a family back home who helped make their service possible.
Each November, Active, Guard, and Reserve leaders and Department of Defense organizations team up to conduct activities and events to express their appreciation for military families on or near military installations. But we can do more. Right now there are military spouses struggling to single-handily manage the day-to-day routines of the household with little to no family support to lean upon, right in our own backyard.
So this year – do more than just appreciate our veterans, services members and their families from afar. Become committed to translating that gratitude into sustainable, meaningful support – because families are the force behind the force – and it is their sacrifice that gives us our freedom.