Are you a business looking to hire someone who is military-connected? Explore the reports and resources below on how to best leverage military talent in your organization
Major Initiatives and Coalitions
USAA / SHRM Foundation Ambassador Program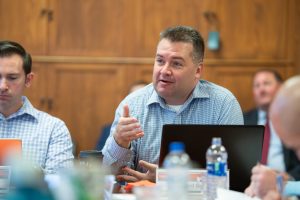 The SHRM Foundation, alongside the generous support and visionary partnership of USAA and the USAA Foundation, is committed to transforming the approach of HR professionals in attracting, hiring and retaining members of the military community. Together, we strive to provide high-quality education and resources designed to ensure the success of transitioning service members, veterans and their families in the workplace.
Veteran Jobs Mission
Hiring Our Heroes
Blackstone Veterans Initiative
Pittsburgh Veterans Employment Coalition
Toolkits and Leading Practices
The Veteran Employer Roadmap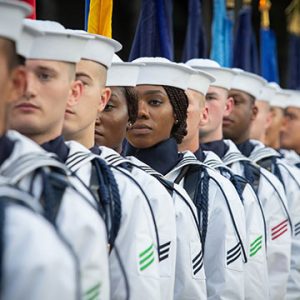 Find your path to hiring and retaining veterans and military spouses. Read articles from experts in the veteran recruiting, hiring, and retaining to learn how you can use their patterns of success in your business.
SHRM Employing Veterans Digital Toolkit
IVMF HR Manger Guide on Military Spouse Hiring
VJM Guides—Start-up, Mentoring, & Resource Groups
Get Skills to Work Toolkit
Guide to Leading Policies, Practices & Resources
Featured Data and Insights
Monthly Veteran Employment Data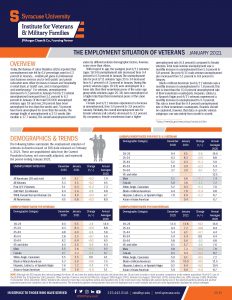 Each month the Bureau of Labor Statistics (BLS) releases their employment and unemployment report. View the key insights from those reports focused on veteran employment.
The Business Case for Hiring A Veteran
DAV - The Veteran Advantage
CNAS - Veteran Pathways to Employment
CNAS - Veteran Retention and Performance
Call of Duty Endowments - Underemployment
Veteran Job Retention Survey
Stay up-to-date on the latest resources from IVMF.