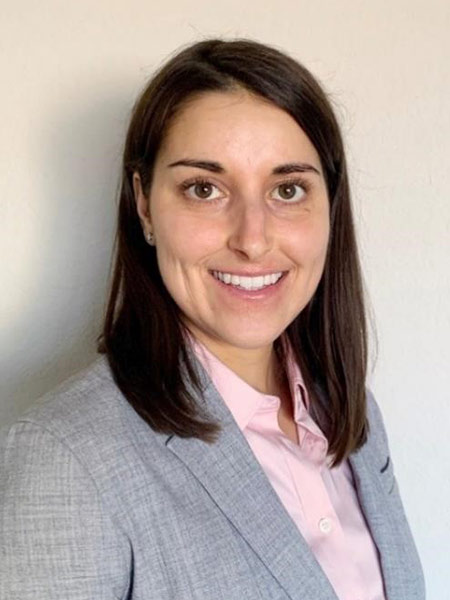 Military Spouse
O2O Installation: Camp Pendleton, CA
Certification: Certified Associate in Project Management (CAPM)
Current Employment:  Fund Development Assistant, Community Legal Aid Southern California
"Thank you so much for the opportunity. I started O2O as soon as I moved from Wisconsin to SoCal. I initially pursued O2O because it was free and it gave me something meaningful to do while I was unemployed and then as I began volunteering and interviewing for jobs I realized how valuable my education in project management was.
Despite its repetitiveness, it is difficult to use any other word but Opportunity when talking about O2O. I recently accepted a job in Santa Ana for a nonprofit agency in fundraising and development. Although it is a not a traditional PM job, my background in project management was discussed in the interview and I know that I will use my education to plan events and manage the grants."