Fort Carson
"Onward to Opportunity is a landmark course. The opportunities presented to the participants is unparalleled. O2O has something for everyone. I have many years of experience in Information Technology and O2O provided me with opportunities to showcase my experience through certifications, but most importantly are the mentorship and critical networking opportunities that the program provides."
Andrew Thompson: U.S. Marine Corps
Track: Information Technology

Fort Carson
Onward to Opportunity – formerly known as the Veterans Career Transitioning Program – at Fort Carson offers two career tracks: Information Technology and Business Management. Your program begins with four days of classroom instruction and facilitation that includes the two-day Onward to Your Career course and the two-day industry foundations courses in Customer Service Excellence, Information Technology, and Business Management. The classroom portion is followed by 12 weeks of industry-validated online coursework which prepares you to earn an industry certification.
While you complete your certification coursework, you will also participate in networking events, employer partner engagement activities, and industry panel discussion to hone your personal marketing techniques and skills. This is a great way to gain inside perspective on careers in the private sector while introducing yourself to companies who are looking to hire O2O graduates. Additionally, our national partner Hire Heroes USA will assist you in resume development and interview preparation.
Interested? Please contact us below or get started here!
Disclaimer: Some VCTP installations do not offer all possible coursework. Please contact the installation team to learn of any restrictions.
As a participant in this program, you'll leave with the following:
Industry-Specific Certification
Professional Network
Career Coaching
Professional Resume
Increased Confidence as you Transition to the Private Sector or make a Career Change
Interview Matching
Colorado Springs/Fort Carson Cohort 10:
Application Deadline: December 20th, 2019
Program Start Date: January 14th, 2020
---
Aurora/Buckley AFB Cohort 4:
Application Deadline: March 6th, 2020
Program Start Date: March 30th, 2020
---
Colorado Springs/Ft. Carson Cohort 11
Application Deadline: April 2nd, 2020
Program Start Date: April 28th, 2020
Colorado Springs/Ft. Carson Cohort 12
Application Deadline: May 22nd, 2020
Program Start Date: June 9th, 2020
---
Aurora/Buckley AFB Cohort 5
Application Deadline: October 8th, 2020
Program Start Date: October 26th, 2020
---
Colorado Springs/Ft. Carson Cohort 13
Application Deadline: August 27th, 2020
Program Start Date: September 15th, 2020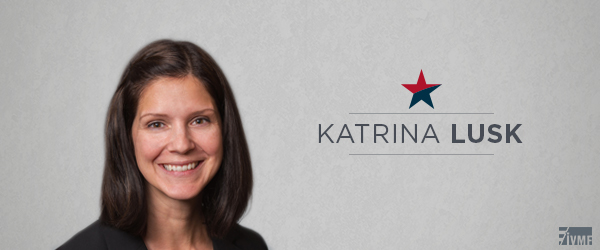 KATRINA LUSK
O2O Program Coordinator
Fort Carson
kmlusk@syr.edu
719.203.8896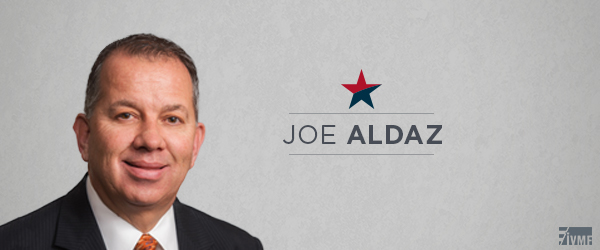 JOE ALDAZ
O2O Program Manager
Fort Carson
jvaldaz@syr.edu
719.244.6634
O2O IS BROUGHT TO YOU BY: