Training for Business Ownership
Training for Business Ownership
Veterans across the country are able to pursue their dreams because of our partnerships that support veteran and military spouse small business ownership through programs like V-WISE, EBV, EBV-F, Boots to Business, Boots to Business Reboot and VetNet.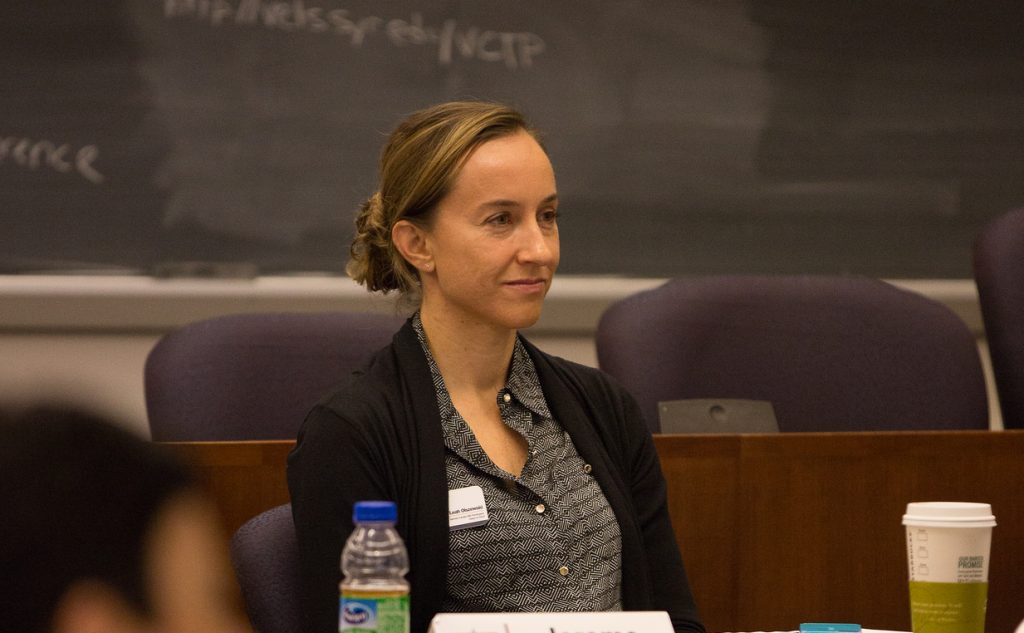 An Immediate Impact
Leah Olszewski had an idea. She saw a gap in the marketplace—a very real need for tactical gear designed to fit women's bodies. But the former Army Intelligence Officer didn't know how to formalize the venture. In the summer of 2013, she read about V-WISE and immediately applied. "I was amazed," said Olszewski. "The speakers, the attendees and the classes were of the highest caliber." Olszewski leveraged the knowledge and resources she gained at V-WISE to launch FEMTAC, a line of hybrid clothing, including pants, shirts, belts and holsters, designed especially for female law enforcement and military operators. Such success stories are not uncommon. And word is getting around. "There's such demand for this kind of education," said Meghan Florkowski, V-WISE Program Manager at the IVMF. FEMTAC now has prototypes in the beta stage and Olszewski is optimistic about her company's future thanks to one crucial event. "It all comes back to V-WISE."
Developing & Delivering Small Business Training Programs
Spotlight:The Small Business Association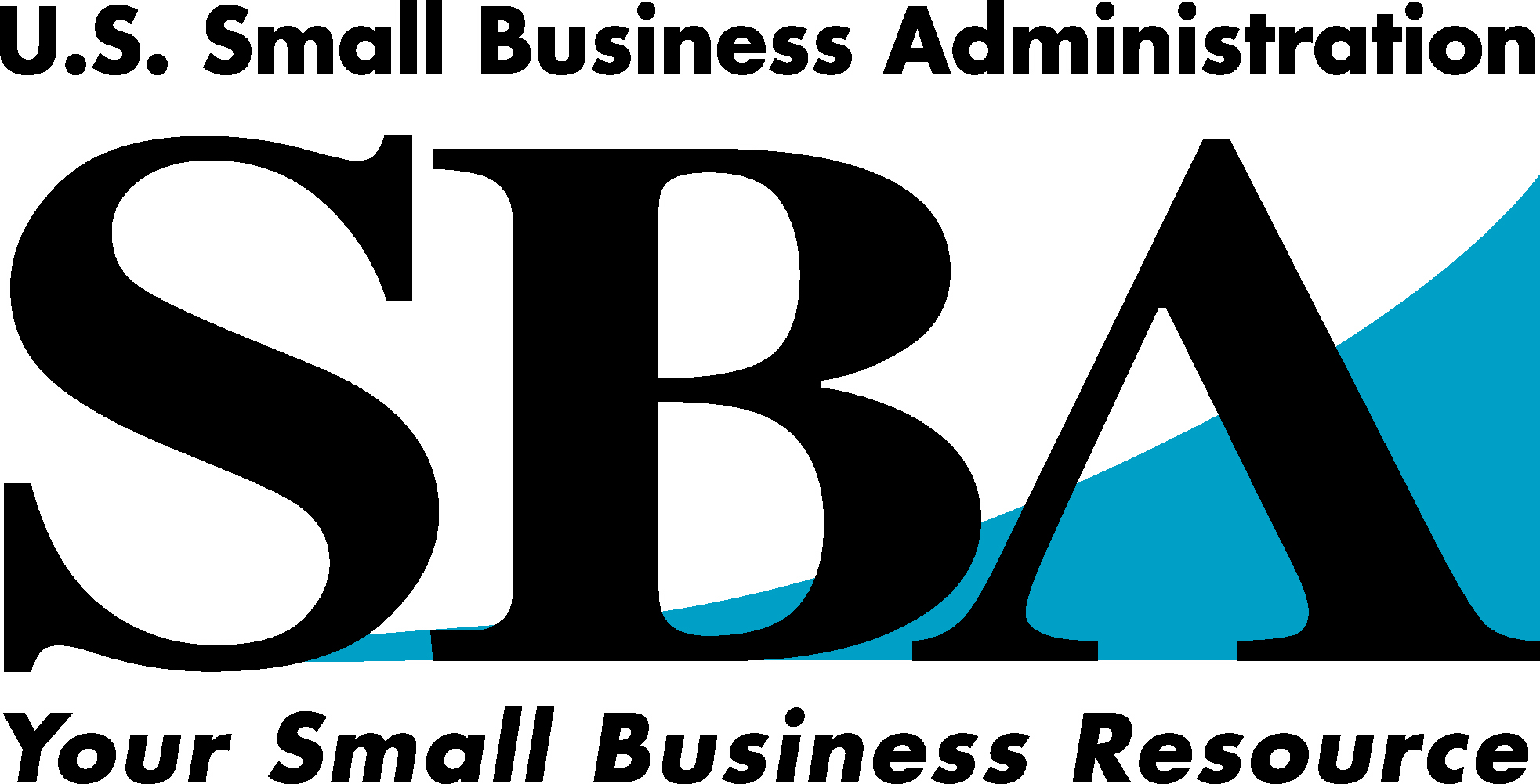 The Small Business Administration (SBA) has been forward-leaning and innovative with regard to leveraging public-private partnerships, supporting new and community-connected initiatives advancing veteran business ownership across its network of Small Business Development Centers (SBDCs) and Veteran Business Outreach Centers (VBOCs).
Further, the SBA has formed a strong partnership with the IVMF and Syracuse University to bring to scale programs like the Entrepreneurship Bootcamp for Veterans with Disabilities (EBV), Veteran Women Igniting the Spirit of Entrepreneurship (V-WISE), Boots to Business, and Boots to Business Reboot programs.
With the support of Congress, and through an interagency collaboration led by the SBA, the Boots to Business program has been legislated as a component of the Department of Defense's Transition Assistance (TAP) program. For the first time since World War II, a pathway to business ownership has been institutionalized within DoD's formal transition infrastructure – a pathway that to date has afforded more than 30,000 transitioning soldiers, sailors, airman, and Marines the opportunity to receive business ownership training and mentorship.
View Our Small Business Programs
---
Impact of Veteran Owned Business
Of the more than 27 million Small Businesses in the U.S., more than 2.5 million (9 percent) are veteran owned (SBA)
Veteran owned businesses generate more than $1.2 trillion in sales per year (SBA)
Veteran businesses employ more than 5.8 million people in the U.S.(SBA)
Our Parnerships that are Advancing Entrepreneurial Opportunities for the Military Community