Expertise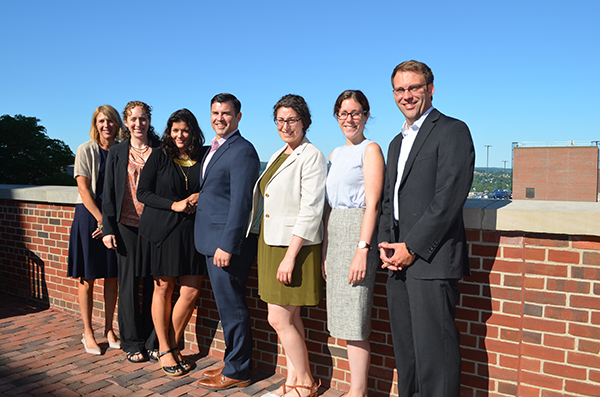 Learn more about the IVMF's multidisciplinary team of researchers, experts, and partners.
Partnerships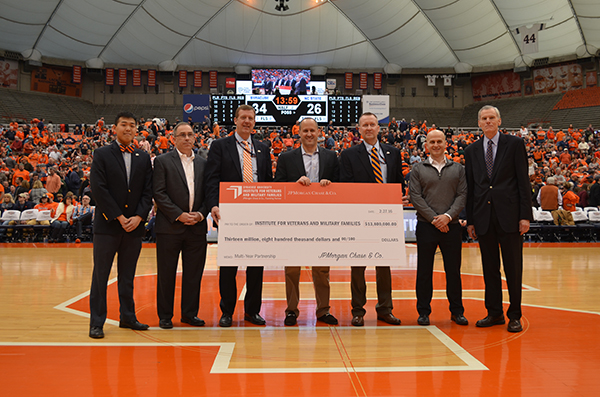 We work with a variety of partners to study the military community to determine their needs and desires and where systems are falling short in providing them the support they need to succeed.
Governance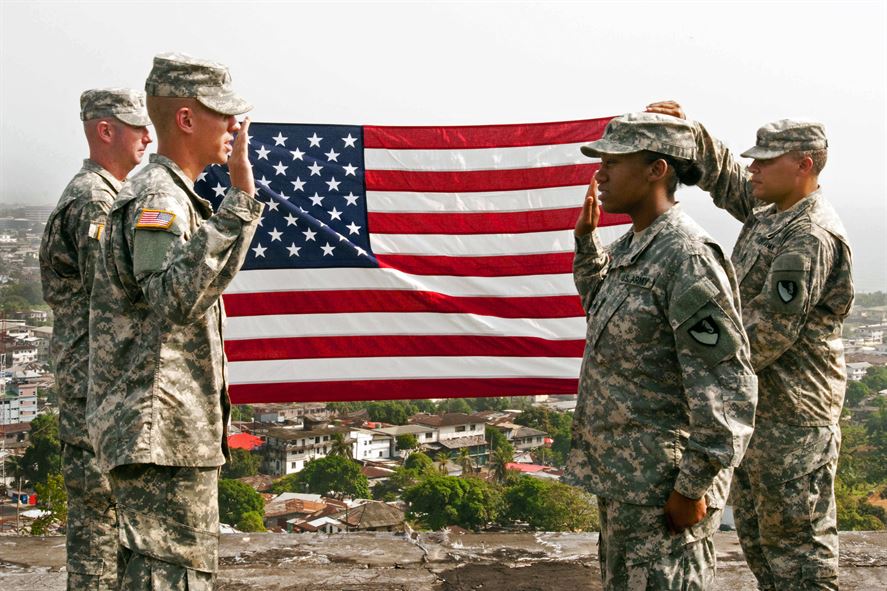 IVMF is committed to the highest standards of research integrity, rigor, and transparency.