Career Preparation & Employment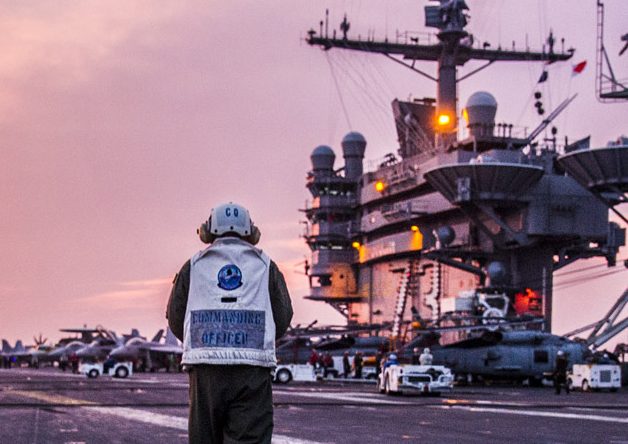 The evaluation plans of programs like Onward to Opportunity (O2O) and Veterans Career Transition Program (VCTP) have benefited greatly from careful and consistent data collection as participants move through the programs. These data points allow the IVMF to conduct regular process evaluations to inform the programs as they grow and expand. Short-term outcome data including the job entrance rate is also monitored closely. Long-term outcome data and participant feedback throughout the program is collected through surveys.
Entrepreneurship & Small Business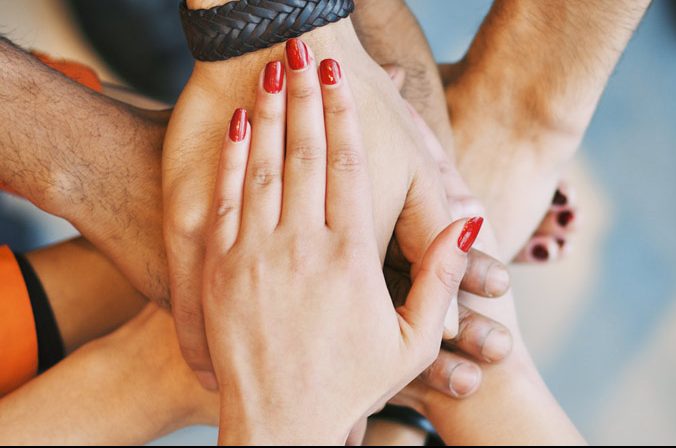 Business creation and growth are outcomes of participants who attend the IVMF entrepreneurship and small business programs. Starting a business is a journey. Therefore, changes in attitude and confidence about business creation are also assessed with regard to measuring the success of a program. Participants are surveyed throughout their participation and annually thereafter. Their business outcomes and experiences are longitudinally tracked and analyzed to inform research, program design, and improvement.
Community Support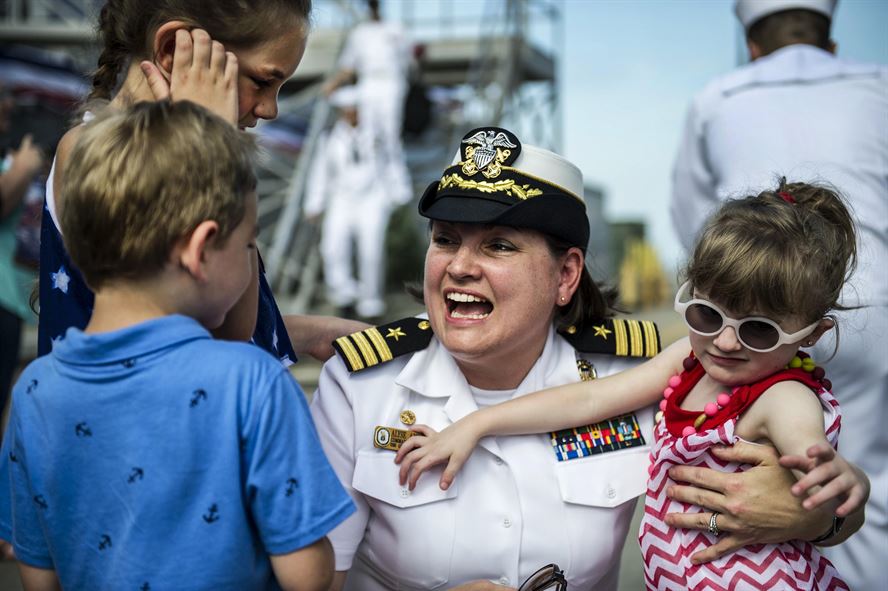 Collective impact initiatives are inherently challenging to measure and evaluate. AmericaServes was built on the principled use of an electronic case management platform. The data required for the evaluation of the success of this program is largely captured through the regular use of this platform. Network provider engagement, referral patterns, and service delivery are elements of the program tracked regularly.