Driving Community Impact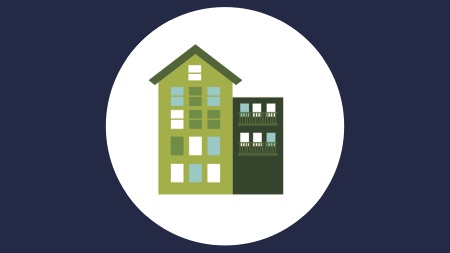 Driving Community Impact: The Case for Local, Evidence-Based Coordination in Veteran and Military Family Services and the AmericaServes Initiative leverages academic research from the public health and public management fields to highlight the promise of greater coordination, transparency, and data-driven practice among service providers.
Mapping Collaboration In Veterans Services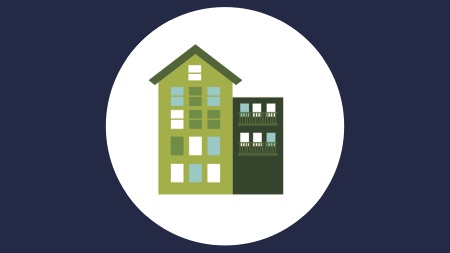 The Collaborative Networks in Veteran and Military Family Services Project aims to map and study collaborative activities among veteran- and military-family-serving organizations across the United States and to release a comprehensive dataset of these networks as a 'living tool' for further research and public use.
Measurement and Evaluation Series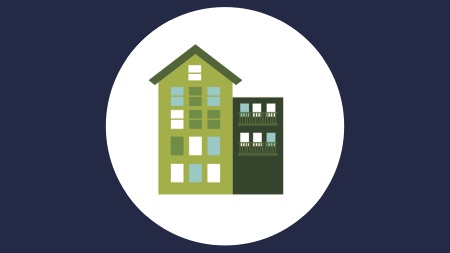 By highlighting leading practices across the U.S., this series aims to promote learning and greater impact in service delivery across our nation's evolving and maturing community of veteran and military organizations.