Review of Presidential Executive Order EO13518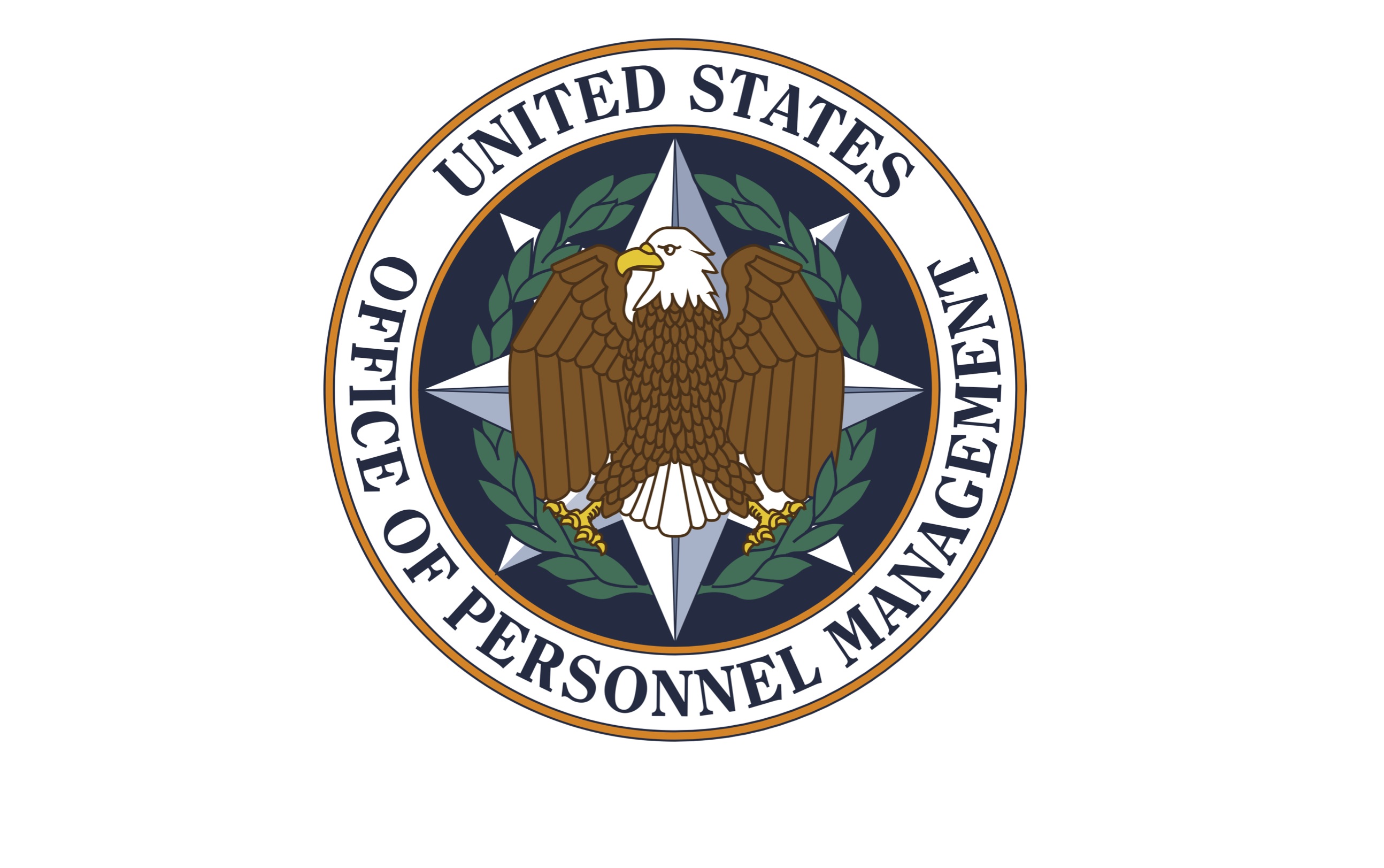 In collaboration with the U.S. Office of Personnel Management, the IVMF has been charged with conducting a formal review of EO13518's implementation over its lifespan and will offer recommendations and future areas of focus for policymakers and senior agency leaders in late 2016.
Workforce Readiness Series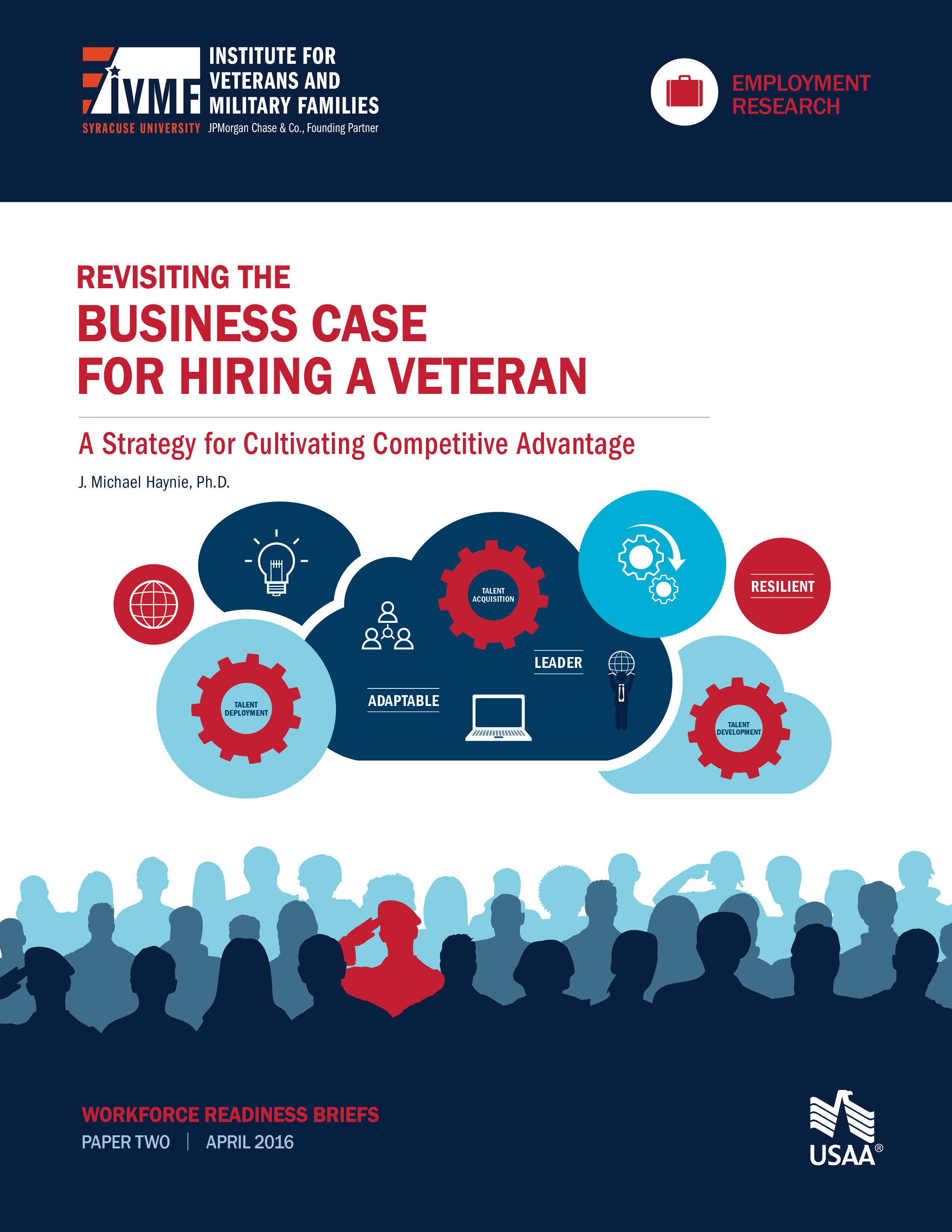 With the generous financial support and collaboration of USAA, we are exploring the topic of workforce readiness as it relates to transitioning service members and veterans in the civilian labor force.
Employing Military Spouses Series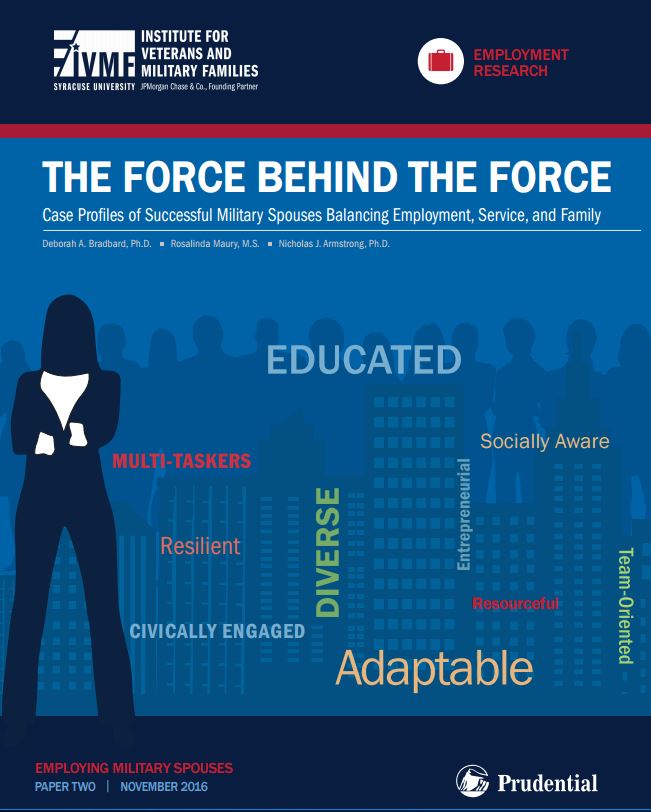 This in-depth look at military spouse employment outcomes will expand the understanding of challenges faced by working spouses and parents, and will identify areas for improvement in public policy that can benefit working military families.