Implementation Assessment of Presidential Executive Order EO13518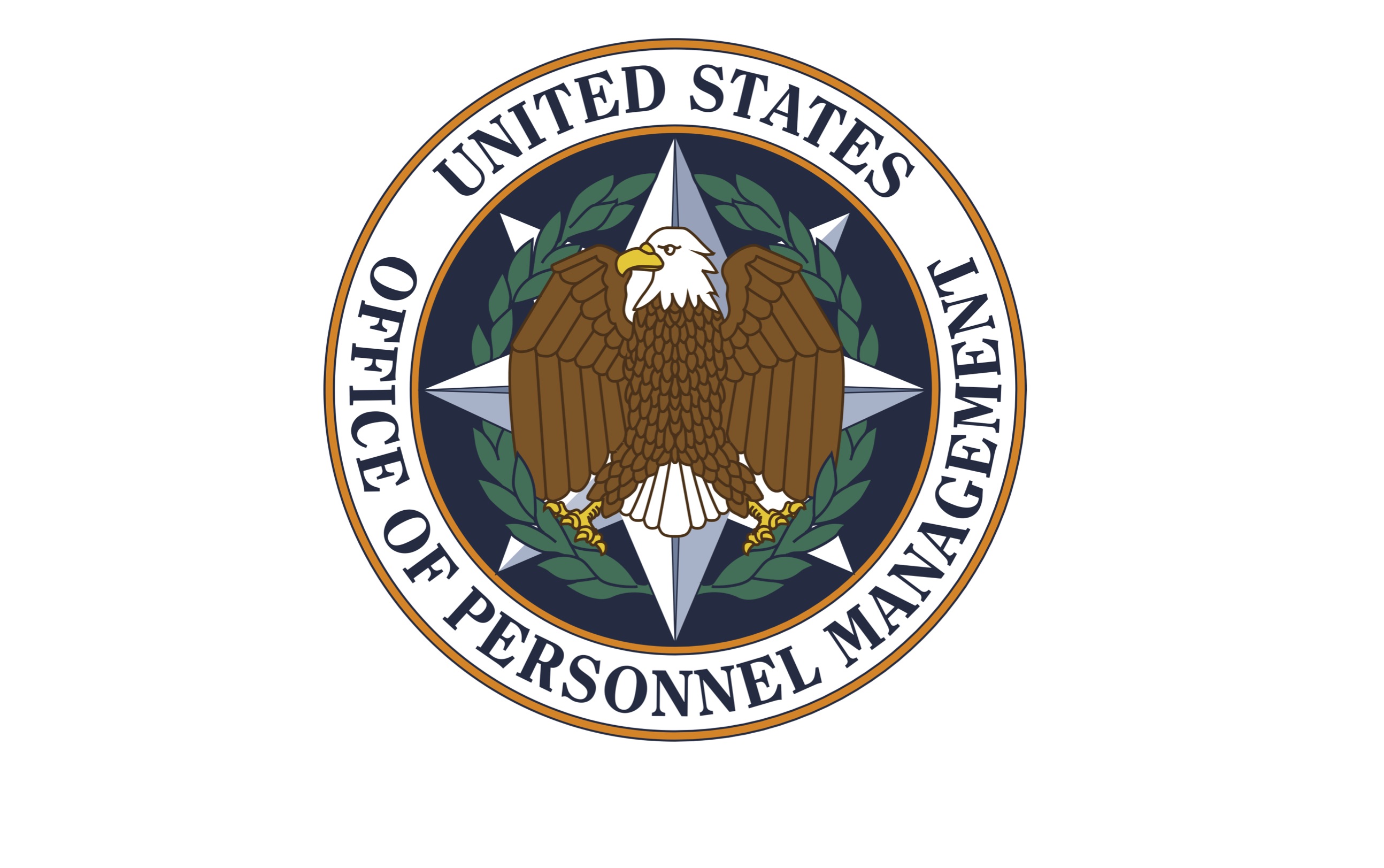 The U.S. Office of Personnel Management (OPM) enlisted the expertise of the Institute for Veterans and Military Families (IVMF) at Syracuse University to understand how the federal government has implemented the VEI since its inception in 2009. This report is an in-depth, extensive study of that initiative. This report documents the results of an independent study to assess the policy implementation of the Veterans Employment Initiative (VEI).
A National Veterans Strategy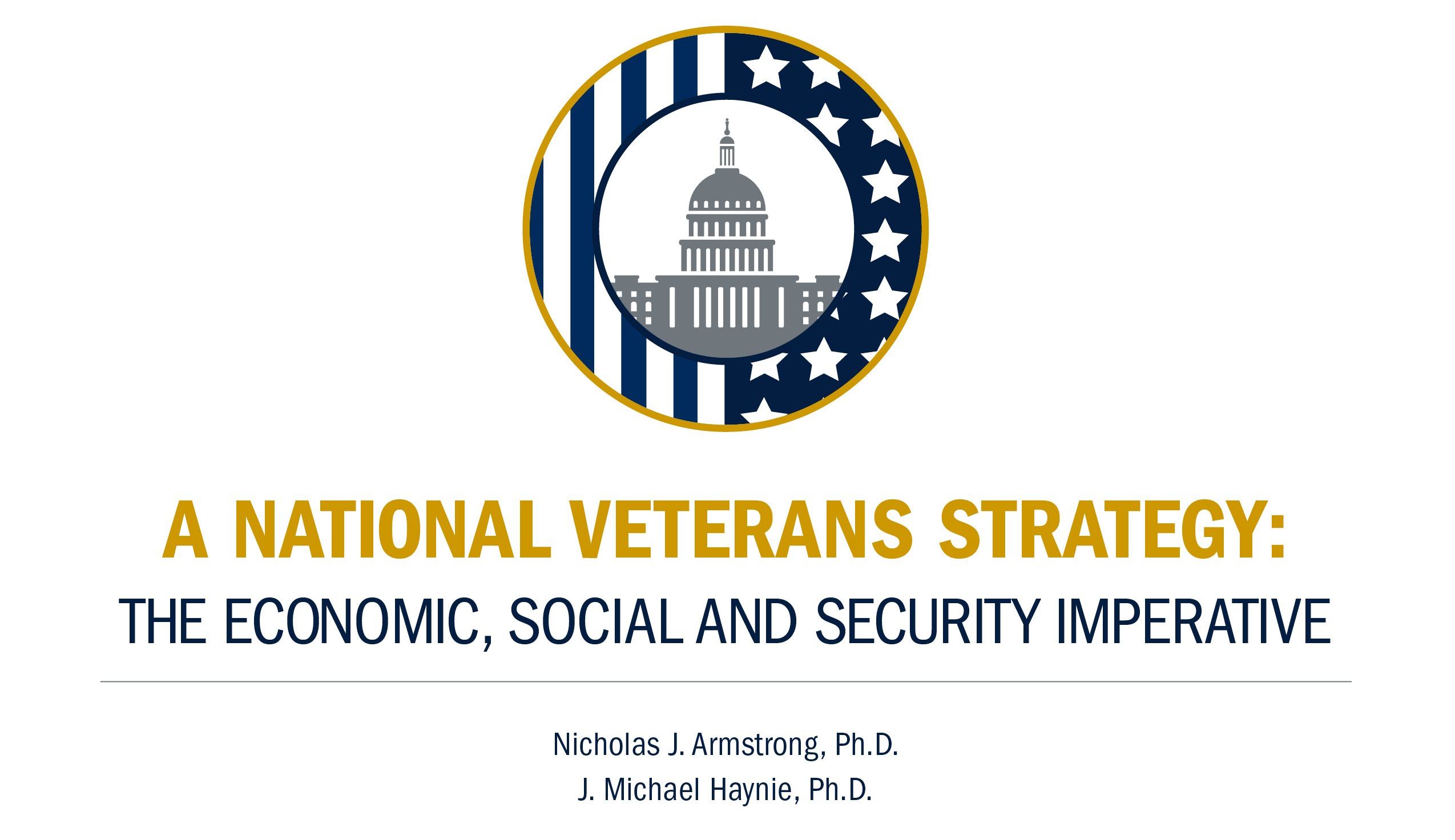 In partnership with the Institute for National Security and Counterterrorism (INSCT) at Syracuse University's Maxwell School of Citizenship and Public Affairs and College of Law, the National Veterans Strategy aims to cultivate meaningful and substantive discourse related to national policy impacting the post-service life course of the men and women who have worn the cloth of this nation in military service.
Veteran Policy Landscape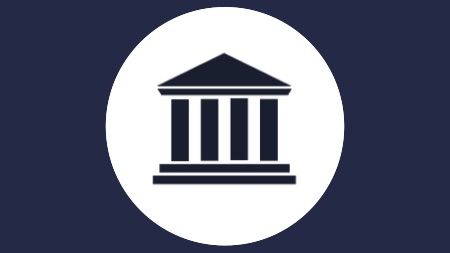 This project was undertaken to build a resource-tool for veterans, transitioning service members, and military families seeking to better understand federal and state policies that affect them, as well as to provide insight and highlight future opportunities for policymakers and researchers.