Spotlight on Our Funders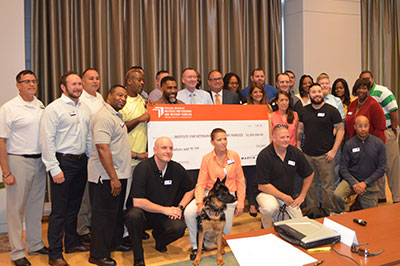 Funding raised in support of the IVMF is instrumental in creating and delivering innovative programs and services that directly benefit transitioning service members, veterans and their families.
What You Can Do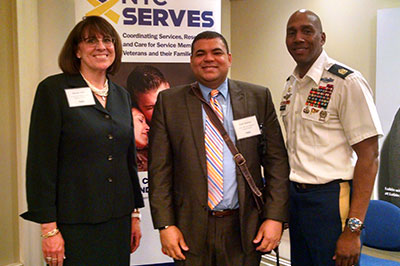 Join us in our service to those who have served. There are many ways you can get involved in support of the IVMF mission, its people, and important programs and initiatives that enhance the post-service life course of our nation's veterans and military families.
Partner with the IVMF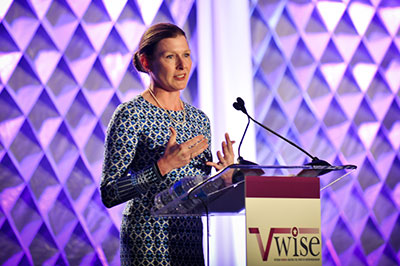 There is a strong and compelling business case supporting the decision to become a partner to the IVMF; that is, such a commitment not only advances corporate citizenship and social responsibility objectives, but also creates a unique opportunity to realize both social and economic return to the business.