Veteran Edge Business Directory
Veteran Edge Business Directory

Sells  their product line including hot sauces, ketchups, BBQ sauce, and marinades. They allocate profits from sales to go towards helping homeless veterans and veterans with PTSD.
---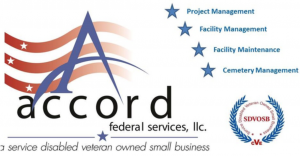 Accord is a federal government contractor that holds contracts in facility/HVAC management, grounds maintence, and related services.
| | | | | |
| --- | --- | --- | --- | --- |
| Accord Federal Services, LLC. | Knoxville, TN | (865)824-2781 (865)803-6131 | | accordfederal.com |
---

Provides event planning and management services for government, miliatary, corporate and private clients in the U.S. and around the world. Has 25 years of miliatry experience in logistics, project management and event operations.
---

SONUSEREX is developing non-invasive therapy to spay and neuter animals.
---
---

A veteran-owner and operated game development studio that develops fun and exciting games that everyone will want to play.
---

Their mission is to ensure every military veteran and their spouse become productive members of society by providing support and counseling.
---

Sells their product line including hot sauces, ketchups, BBQ sauce, and marinades. They allocate profits from sales to go towards helping homeless veterans and veterans with PTSD.
---

Provides tactical, IT, ele ctrical, industrial,and medical equipment for the federal government and defense industry.
---

Founded by US Marines and Soldiers who are combat veterans and their mission is to increase the readiness of returning veterans for employment. Proceeds from apparel sales go to this cause.
---
---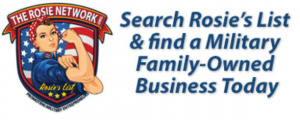 KaizenRhino delivers consultancy for lower income families through different lines of services for civil service and military service members.
---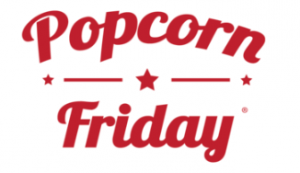 Popcorn Firday provides ecletic assortment of specialty, gourmet popcorn flavors. Provides customized services for gifts, favors, and special events.
---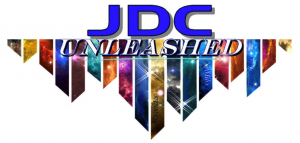 It is a cybersecurity company and provides complete coverage. JDC uses the alignment model to ensure security is integrated across all levels of the business.
---

TRABUS is a high-tech IT and engineering corporation that provides programs and services to solve challenges in cyber, wireless, and unmanned systems.
---
---

RedBag sends beautiful and personal gifts that are enabled by simple user experiences. Provides products from a variety of brands to send the best gifts.
---

Customized care packages dedicated to military spouses at home. Provides gifts containing 4 to 7 featured products forom Veteran-Owned businesses and military spouse owned businesses
---
---
---
---

Provides services that include repairs, custom handrails, fence, wrought iron, stairs, light structural and more.
---

Assists veterans in their transition from military to civilian life through their innovative positive reconditioning program to help veterans live happier, healthier lives.
---

Moderno Inc., specializes in landscaping maintenance, construction and project management. Primary goal is to meet customers' needs through quality workmanship.
---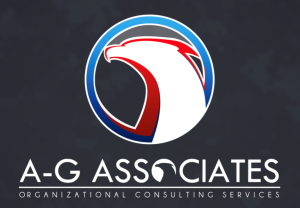 A-G Associates is an organization consulting firm that provides advice, expertise, faciliation and support services to build high perofrmance teams and achieve mission success for clients.
---

Premier Logistical Center is located on several military bases and provides all service member, DOD personnel, government workers and retirees different movement options.
---

Body Aqua is a beverage line that contains a mix of nutrients to promote healthy skin and a healthier life. It is the first Disabled Veteran created functional beverage line.
---

A consultant group that has experience working with leading organizations in the government and commercial sector. They offer Stem-Focused alliances and research-based insights to help clients address their needs.
---
---
---
In Sync with Horses is a Limited Liability Company registered with New Mexico. Provides different services to all levels of horseback riding.
---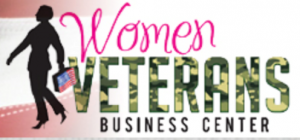 The Veterans InfoSource Project is a non-profit organization in Houston and it provides  resources for Veterans, Military Families and Businesses. Their newest intiative is the Women Veterans Business giving a central resource dedicated to Women Veterans.
---

Empowers and equips women, men and children with the tools needed to become financially free through fiannical classes, counseling, or coaching.
---

The RVB Groups' content specialists help their clients by making their writing, grammar, portfolios, and content more polished and professional.
---
---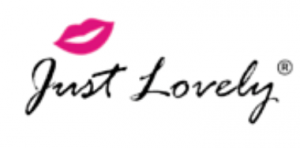 Tanya Bryant, a retired veteran, founded the company and is a published author and international speaker. She also founded  Just Lovely Lipstick., and helps enhance business womens personal brand image.
---
---

BCA Executive Consultants specializes in executive consulting, leadership development, and organizational effectiveness. Provides consulting services to commercial, nonprofits, and government organizations.
---

Genesis Sourcing Solutions is a professional group that partners with businesses and provides unique sets of partnerships. A payment, technology and marketing service provider is dedicated to the businesses profitability.
---