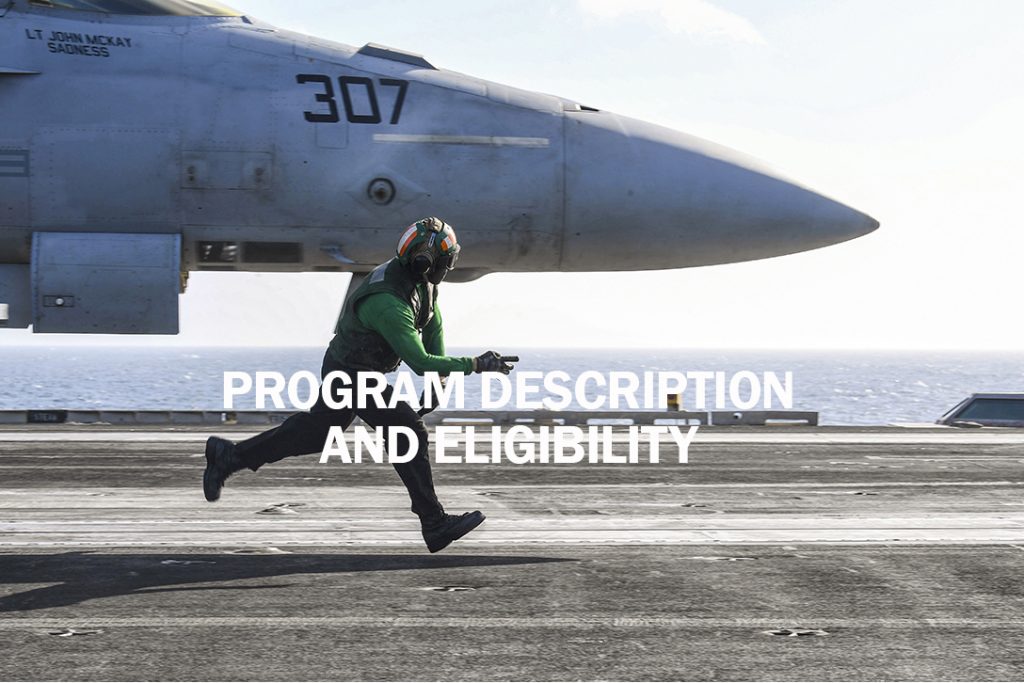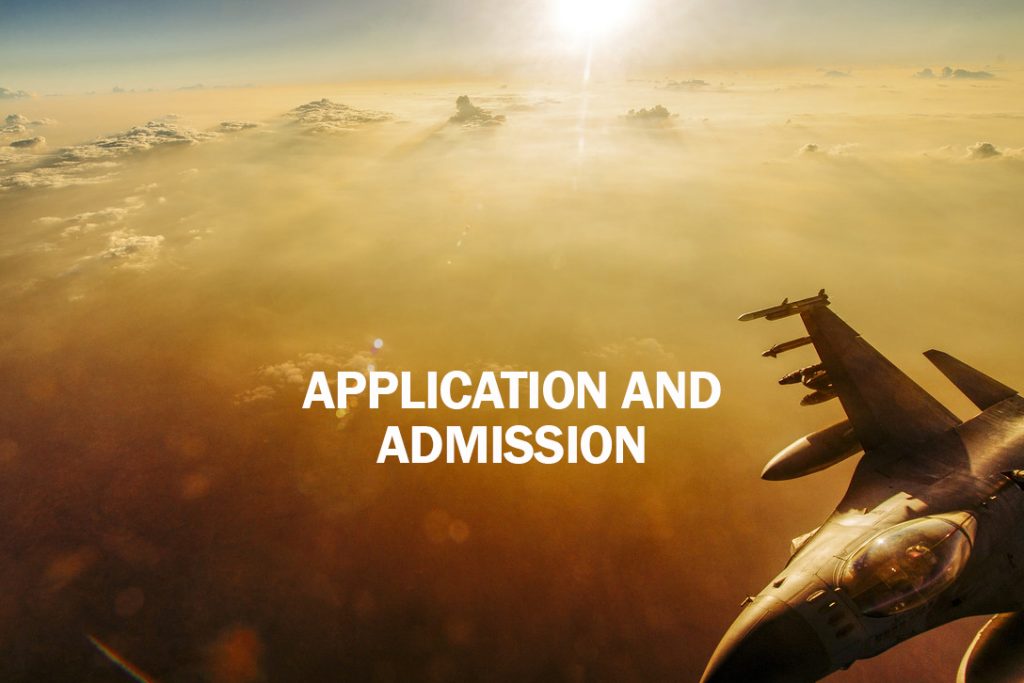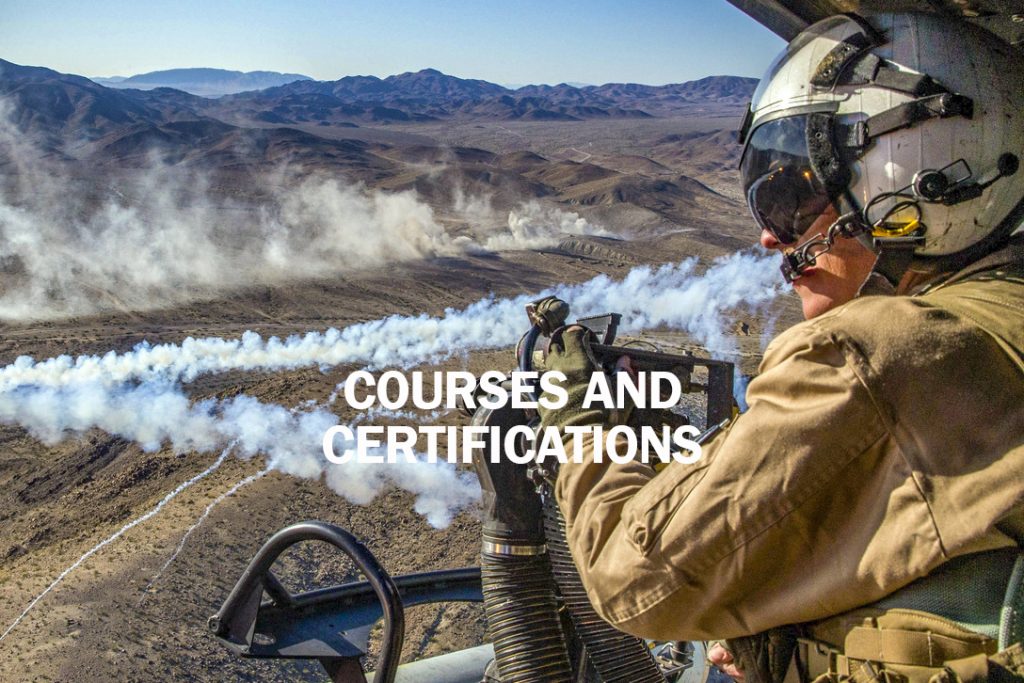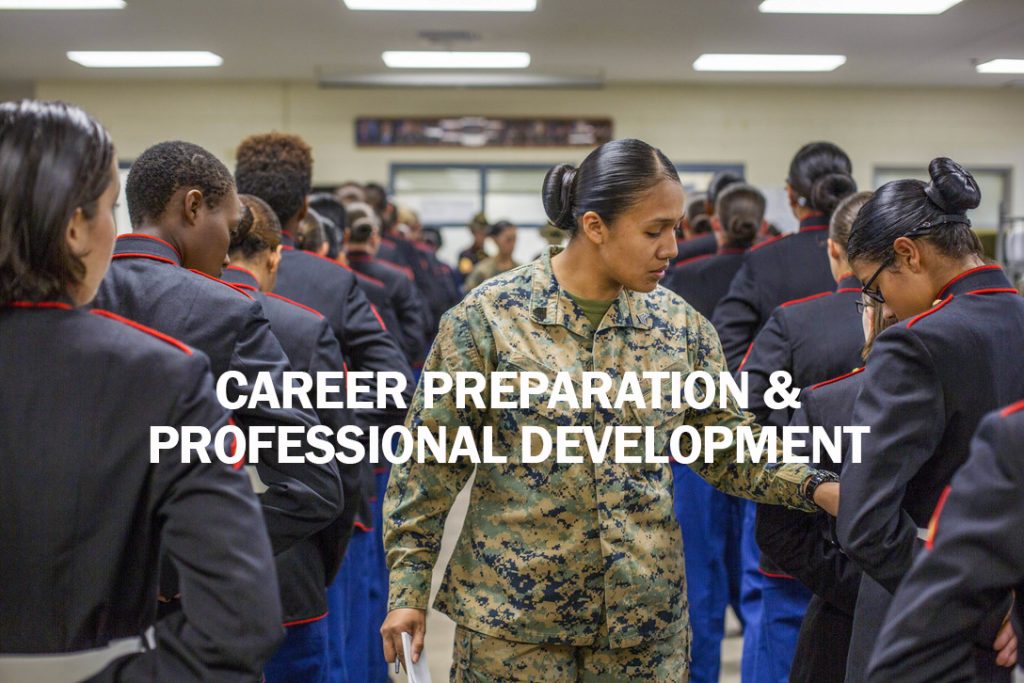 why do i have to have a current linkedin profile to participate in the program?
Onward to Opportunity is a grant funded program. We are happy you are here today to take advantage of it for your professional development. LinkedIn profile allows us to evaluate your experience and education during application review so we can add value to your investment of time in this program. We share information with you during program participation, as well as continue to provide resources after you complete the program.
LinkedIn is the primary tool used for networking, professional growth, and lifelong employment.
If you do not have a LinkedIn profile yet, one can be created by following these guidelines.
WHAT KINDS OF SERVICES CAN MY IVMF ADVISOR OR INSTALLATION COORDINATOR PROVIDE?
Your IVMF Advisor and/or Installation Coordinator will be your primary contact(s) during your time in the program. They assist with general questions, provide essential updates on deadlines and opportunities, process registration and practice exam access, and assist with the coordination of industry certification exam fee payment. They can also connect you with our partners at Hire Heroes USA for career-coaching opportunities.
Successful participation tip: Heed the reminders and supporting resources information from your program advisor!
WHAT IS THE PROGRAM'S RELATIONSHIP WITH TAP/TRANSITION GPS?
This program is complementary to existing transition programs – building upon existing curriculum to provide industry-specific training to connect eligible participants with specific employment opportunities and professional development.
O2O is a Skill Bridge program.
WHO CAN HELP ME IF I HAVE QUESTIONS ABOUT THE PROGRAM OR MY O2O APPLICATION?
The IVMF Enrollment Services team is happy to answer any questions you have prior to start of program. Please write to IVMFeducation@syr.edu or call (315) 443 – 6898.
Once you begin the program, the Installation Coordinator or an IVMF Advisor (assigned prior to start of the program) will be your primary point of contact.

Need More Help? Contact Us!


Go Back To The Main FAQ Page