ARSENAL Portfolio: Ideation
---
Looking to start your entrepreneurship journey but not sure where to begin? Have the idea formulating in your head but don't know how to turn that idea into a business. Welcome to the Ideation portion of our ARESENAL portfoilio. We have tailored the below programs for people like you who are just getting started.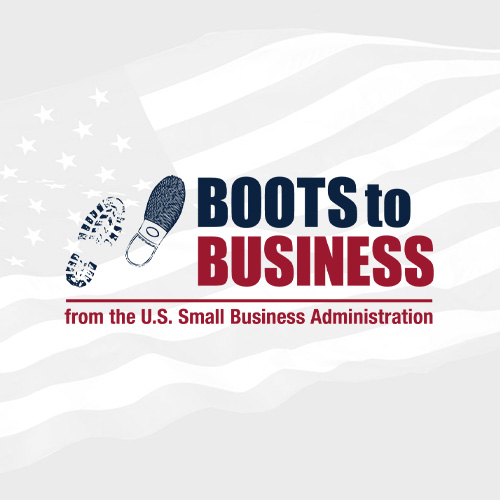 For those interested in exploring business ownership or other self-employment opportunities.  Click here. 
---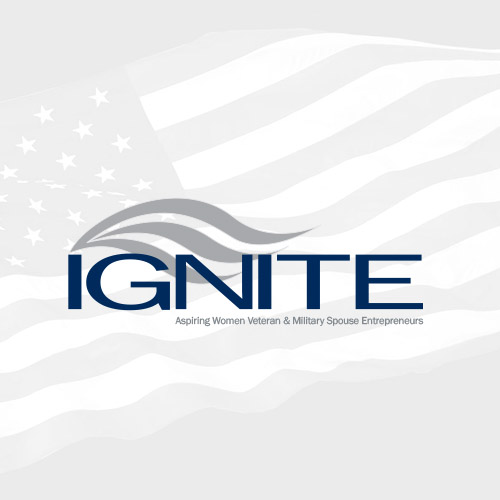 Introduction to entrepreneurship available to women who are just beginning to explore the opportunity of small business. Click here.
---
The Startup Training Resources to Inspire Veteran Entrepreneurship (STRIVE) program is part of a landmark initiative that transforms veterans and military family members into entrepreneurs. Delivered by Syracuse University's Institute for Veterans and Military Families' (IVMF) ARSENAL of 8 national entrepreneurship programs, STRIVE leverages networks and education resources in local communities to support and advance veteran owned businesses. Click here.
---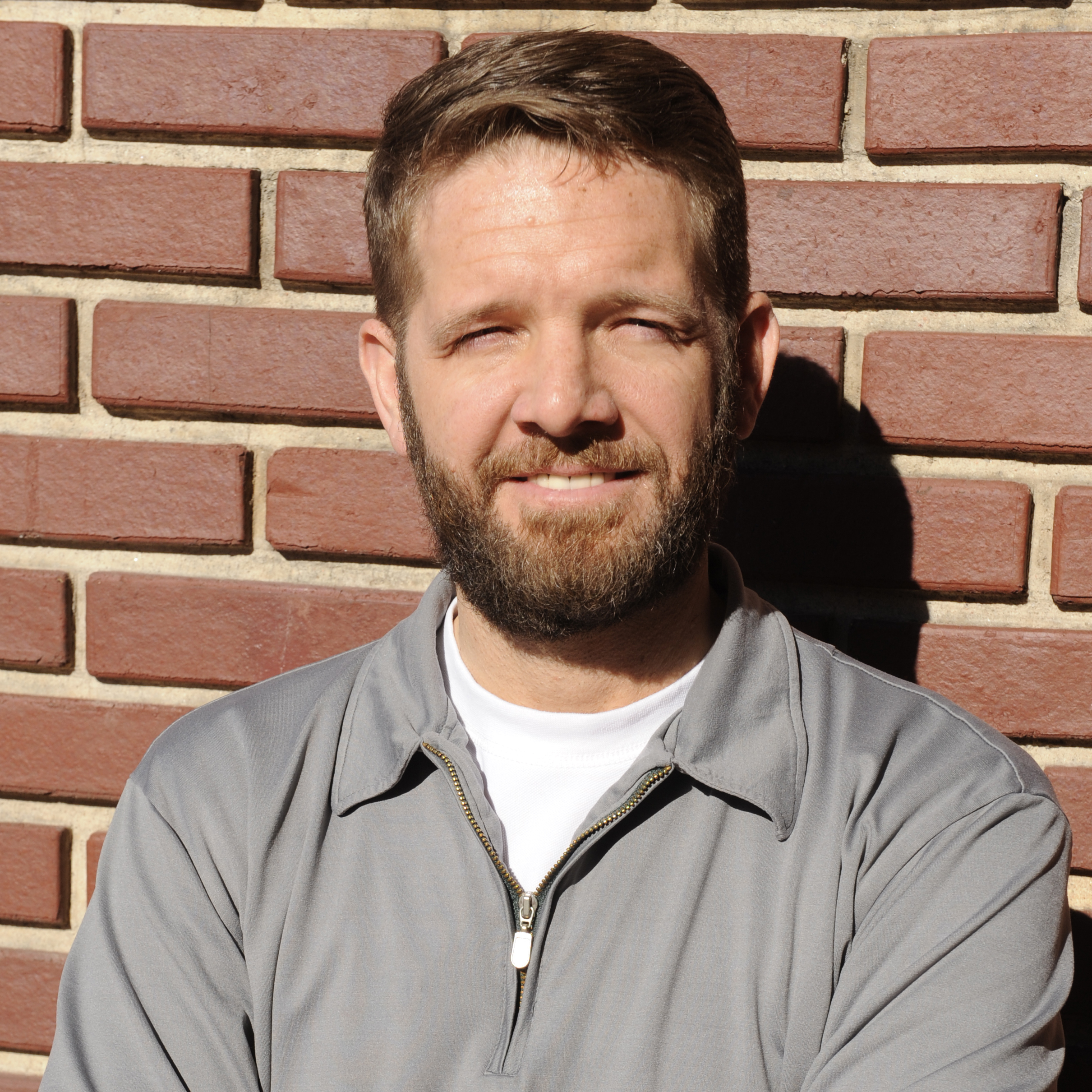 "Perhaps not a quote, but a general philosophy: for each military assignment you had to walk into a new role, new environment, take on new challenges and reach new summits. Transitioning to the civilian world is no different. Use your hard-earned skills of research, reconnaissance and observation and be willing to learn from those around you and change your approaches to getting what you want and need for you and your family post-military. Colleagues that were inflexible and unwilling to understand and adapt to the civilian world (which is a lot bigger than the military microcosm) were not as successful. The longer you're not successful, the harder it becomes…sometimes ending up in a vicious circle."
Military Installation: Fort Carson
Sec+ Graduate
Defense Senior Project Manager, GPS Source, Since September 2018
Trinkle, Bryan
Lt. Col., US Air Force