IVMF is a proud supporter of veteran and military spouse-owned businesses. We have collected hundreds of businesses and compiled them into this handy guide for you to shop small businesses that are military-connected. With 10 categories of various products, as well as a huge list of services—you are bound to find something for yourself or to give as a gift. A few of these are highlighted below. For more holiday offerings, check out the main attraction; our full military-owned guide!
---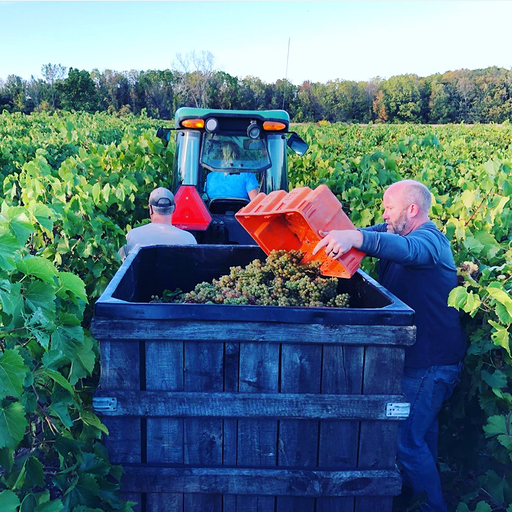 This holiday season you can give a gift for those who have an exquisite pallet. Bravely Wines, founded by EBV graduate Corey Christman is about more than good flavor and patriotism, it's about courageous character. Every purchase of Bravery Wines results in a portion of your purchase price being donated to the Yellow Ribbon Fund supporting injured service members and their caregivers.
---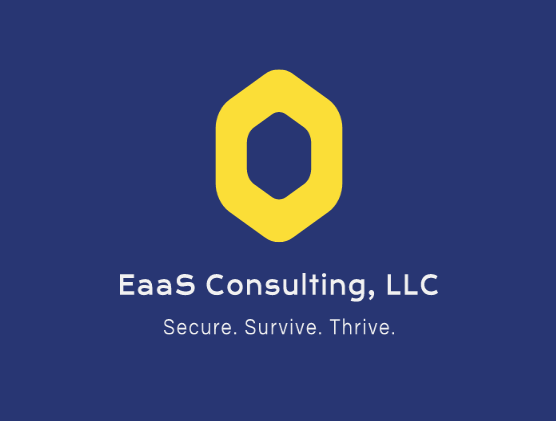 Not all gifts are a product and sometimes the friend in need (or yourself) is a service provided. EaaS Consulting is there for you this holiday season! Keeping your business alive, and in a position to grow, is their business. EaaS Consulting, LLC has a passion for emergency management and business resiliency to lead companies to secure a plan to face disasters, survive business disruptions, and thrive in the aftermath. 
---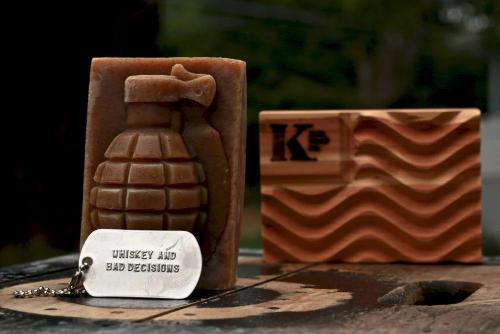 More than just a soap maker, K Bar soap Co has beard oil, hats, candles, combs, and of course, soap shaped like a grenade. It's the perfect hygienic gift for the manly man in your life. It's time to abandon the idea of using cheap, mainstream bar soap and get your hands on an all-natural grenade of showering freedom to treat your skin the way it deserves to be treated.
---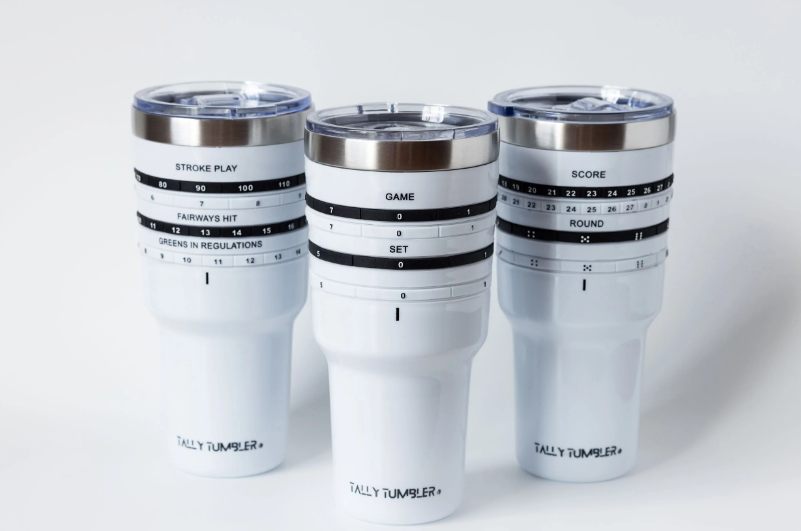 You might not think this is a big deal, but heated arguments can result from players not remembering the score correctly, quickly turning a friendly game into an ugly competition. Thankfully, Tally Tumbler, the world's first scorekeeping tumbler, has solved this problem. Gone are the days of, "What's the score again?" "I lost the golf pencil" or "I need chalk to write the tennis score on the ground!"
---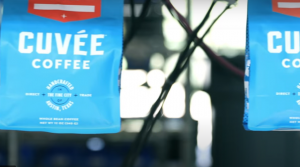 Cuvée was the first company to can nitro cold brew to deliver the same delicious experience you would get from the tap in the convenience of a can. They are dedicated to providing the highest level of craft and freshest roast possible, combining old-world roasting techniques with the newest technology.
---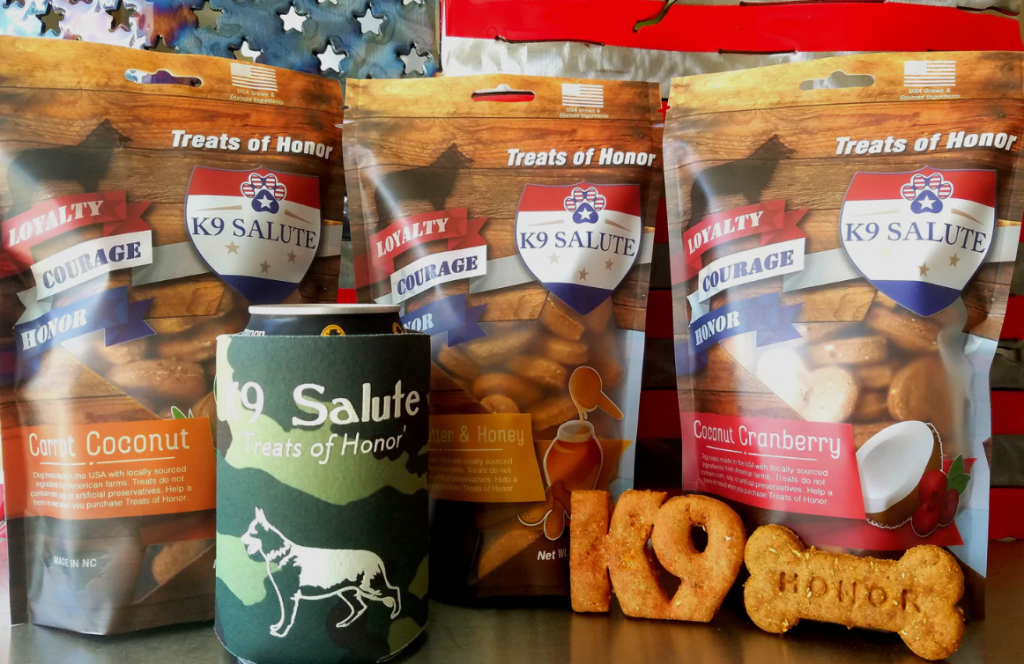 K9 Salute's mission is to honor & give back to K9 heroes. These brave working dogs sacrifice so much for their communities and they deserve to be remembered and protected. A portion of all treat proceeds will go to various organizations that K9 Salute supports.
---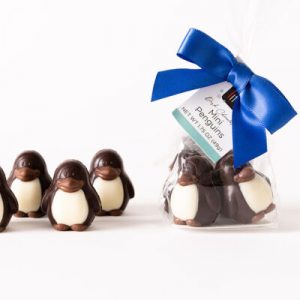 Celebrate the season with holiday-inspired chocolates. Lift Chocolate offer Winter Wonderland Advent calendar, Santa centerpieces, and delicious stocking stuffers – perfect for all.
---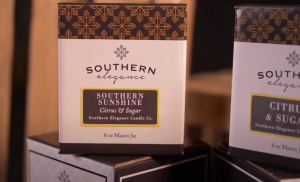 This candle company creates more than just candles. Southern Elegance Candle Company's small-batch candles are designed to capture the moments that are most important in life. They strive to foster a sense of community, southern hospitality, and the comfort of home.
---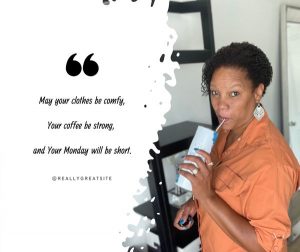 Personal defense is a right and responsibility. 365 Self Defense can help you and your love put a safety plan in place, spot and avoid danger, prepare for any encounter and bring Pat out to educate. The founder, Pat Thurmond is an Army Combat Veteran with a PhD in Education. She believes it is our responsibility as citizens to obtain the knowledge, skills, and tools necessary to protect our loved ones, defend ourselves, and survive an attack.​
---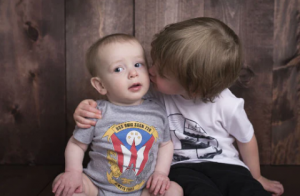 16Submarines is powered by a team of veterans and their families. After spending years scouring the internet for anything submarine-related, they decided to launch their own resource for submarine-inspired products. The brand dedicates to creating high-quality items for submarine fans while highlighting the incredible service of submarine sailors.
---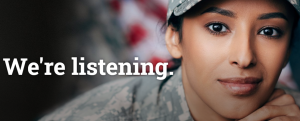 Barnwell Publishing provides a platform for minorities and women with military backgrounds to publish their stories, insights, and life experiences. The President, CMSgt (retired) Shon Barnwell, served in the United States Air Force for 25 years. She's an expert in project management, logistics, process improvement, on-demand training, and consulting.
---
And that's just the beginning! The IVMF has collected hundreds of businesses from veterans and military spouses! Explore everything there is through 11 categories and literally hundreds of options for this holiday season!