Our employers understand the value of transitioning military members, veterans and military spouses and they represent the best this country has to offer.
Onward to Opportunity employer partners benefit by engaging transitioning military and spouse talent earlier in their recruitment pipeline that's trained to meet their skill needs. This program is designed to build awareness of the soft and hard skills necessary to succeed in different industries while also making the crucial first connection with employers in these industries that are eager to hire veterans. Participants work one-on-one with a Veteran Transition Specialist from Hire Heroes USA (HHUSA) to refine their resume, practice for interviews and receive additional coaching on how to start a successful career.
For graduates of O2O who successfully complete the program's requirements, a Veteran Transition Specialist at HHUSA matches and guides the graduate through the interview process with the program's employer partners.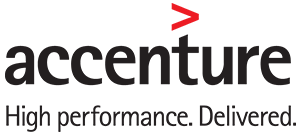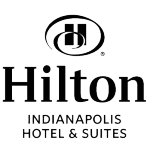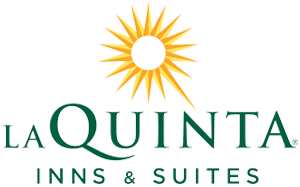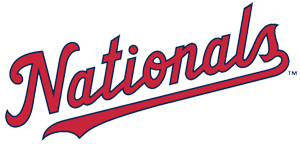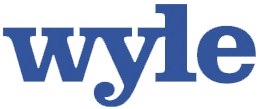 Additional Onward to Opportunity Employer Partners:
We are fortunate to have longstanding relationships with the many private and public sector partners who support the work of the IVMF and programs such as our Onward to Opportunity Program (formerly known as the Veterans Career Transition Program). We are honored to be an integral part of easing the transition from military to civilian life for our veterans and their families. We invite you to join our efforts to serve those who have served. Please contact Michael Schoeneck meschoen@syr.edu to start the discussion today.
| | | |
| --- | --- | --- |
| 24 Hour Fitness, Inc | Finish Line | Penski Staffing |
| 3M Talent Solutions | First Data | Peoples Natural Gas |
| Accenture | Floor & Decor | PGi |
| Accenture Federal Services | Florida Blue | PowerTest |
| Action Imports | Ford - Randstad Sourceright | PPD |
| ADP | Friedrich Air Conditioning | Randstad Sourceright |
| AETNA | Gavin de Becker & Associates | Real Time Software |
| Alliance Careers | Global Dynamic Consulting | RMH Franchise Holdings |
| Amazon USCS | Global Professional Search | SAIC |
| Army Air Force Exchange Service | Golden Compass | SandTech Solutions |
| AT&T | Grand Hyatt San Antonio | Sears Holdings |
| AWS Amazon | Harris Jewelry | Sherpa |
| Becton Dickinson & Company | Harwin Inc. | Sodexo |
| Bell Environmental | HD Supply | Starbucks Coffee Company |
| Booking.com | HEB Grocery | STG, Inc. |
| Boston Pads | Hertrich Family of Dealerships | Success Academy Charter Schools |
| Brand Spirit, Inc | Hertz | TEKsystems |
| CACI | Hewlett Packard Enterprise | The Cosmopolitan of Las Vegas |
| Cavender Auto | Hilton | The Informatics Applications Group |
| CGN Global | Hire G.I. | Ultimate Software |
| Chamberlain Advisors | JCPenney | Unisys |
| Cielo | Joerns Healthcare | USAA |
| Citi Bank | Johnson-Davis, Inc. | Valdez International Corporation |
| CNF Technologies | Krispy Kreme | Vanguard |
| Colonial Life | La Quinta | Verizon |
| Comcast | Lockheed Martin Corporation | Veteran Enterprise Technology Services, LLC (VETS) |
| Comcast West | Lonza Biologics, Inc. | VIA Metropolitan Transit |
| Comerica Bank | Lowe's | Virtual Office Solutions |
| Connected Technology, LLC | MadSkills | Vivint Solar |
| ConServe | ManTech International Corporation | Washington Nationals Baseball Club |
| Convergys | Marriott Global Reservation Sales & Customer Care, San Antonio | WellMed |
| Cushman & Wakefield | McKesson Corporation | Wells Fargo |
| CVS Health | MetLife | Whataburger |
| CyberFlow Analytics | MGM Resorts International | Where Opportunity Knox |
| Dahill 'A Xerox Company' | New York Life Insurance Company | Williams Sonoma Supply Chain |
| Dell | Nfrastructure | Williams-Sonoma Customer Care |
| Effecture | Northern Federal Credit Union | Windstream Communications |
| Entelligence | Northwestern Mutual - San Antonio | World IT Solutions, LLC |
| Enterprise Holdings | nThrive (MedAssets) | World Pay Residuals |
| ESP | Old Chicago Pizza & Taproom | Worldwide Technology Advanced Solutions |
| Fairfield Residential | Open Square | Wyle-Aerospace Group |
| FDM | Oracle | |
| FedEx Office | Pactiv | |