Leading Practices: Advancing Veteran Success in Higher Ed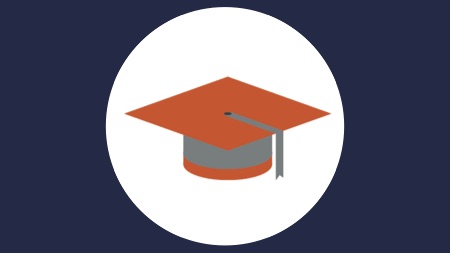 Through case highlights drawn from vocational schools, traditional four-year colleges and universities, and other learning environments, we identify best practices to promote veterans' educational attainment and entry into rewarding careers.
Missing Perspectives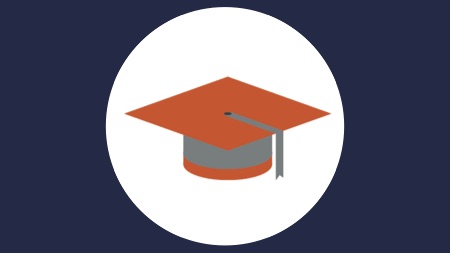 IVMF launched an ambitious research program, supported by a Google Global Impact Award, aimed to cultivate a deeper understanding of the social, economic, and wellness concerns of post-9/11 transitioning service members and veterans, and particularly the role of higher education in the transition experience.
The Value of Student Veterans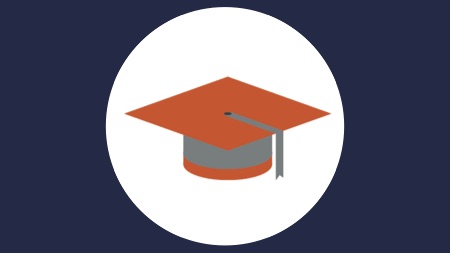 Through various papers and reports from SVA and IVMF, the following project aims to spark a new discourse on how our colleges and universities view and empower student veterans, a discourse that pushes higher education past the "veteran friendly" rhetoric to seize the long-term value of veteran students and alumni, and one that actualizes the intended promise of the Post-9/11 GI Bill not only for our veterans, but for all Americans.