The State of Veteran Entrepreneurship Research: What We Know and Next Steps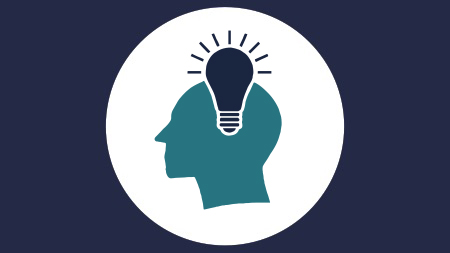 This paper reviews the current state of research on veteran entrepreneurship, identifies critical gaps, and offers recommendations for future research.
Operation Vetrepreneurship: Tracking Aspirations, Barriers, and New Ventures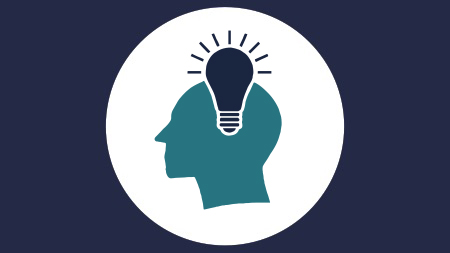 As one of the largest qualitative research efforts on veteran entrepreneurship, this study explores the entrepreneurship experience of veterans and military connected persons in select cities across the United States and is designed to better understand the entrepreneurial motivations, challenges, barriers, successes, and resource needs of veterans and military-connected entrepreneurs.
Veteran Entrepreneurship Infographic – What You Should Know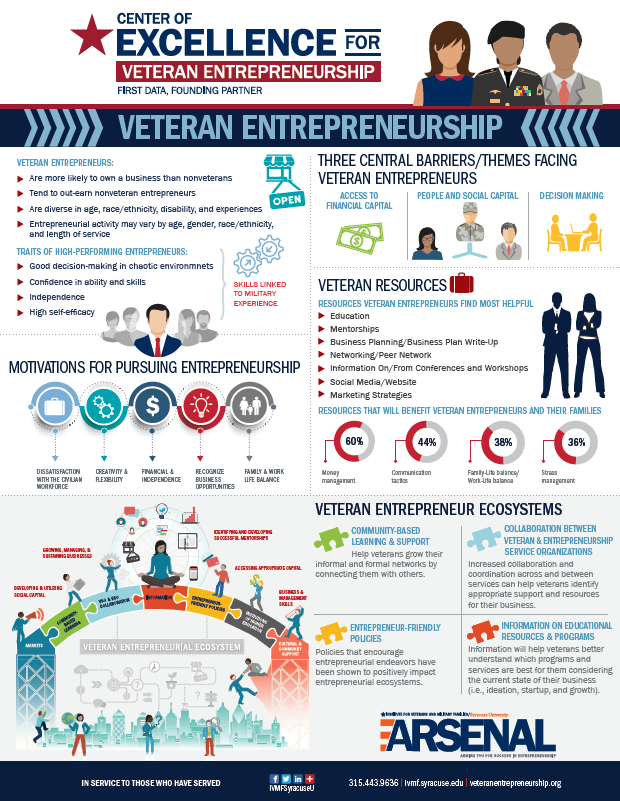 Military service and small business ownership share a distinctive relationship, dating back more than a half century. Veterans remain more likely to own a business than nonveterans and often tend to out-earn nonveteran entrepreneurs. High-performing entrepreneurs tend to demonstrate good decision-making in chaotic environments, confidence, independence, and high self-efficacy and achievement —all traits commonly found in service members and veterans.