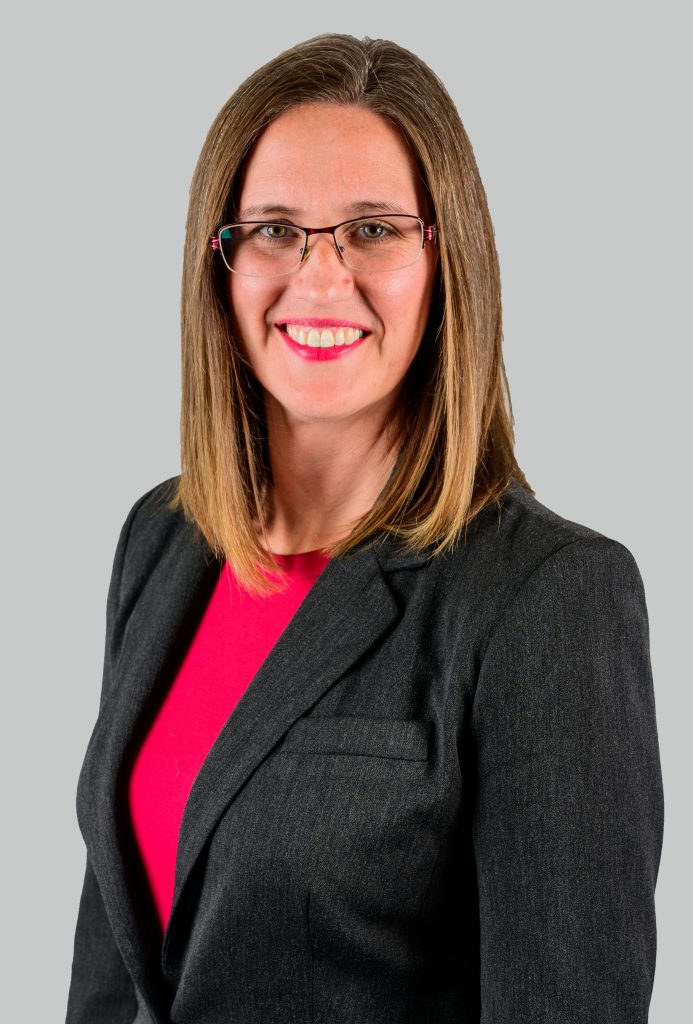 The shopping season is upon us now that Thanksgiving is over, Black Friday is naturally the big one but let's not forget about Small Business Saturday!  Now is the time to shop locally in-person and online at small businesses across the country. Naturally, IVMF is a proud supporter of veteran-owned businesses and we love to highlight our graduate businesses.
For most veterans, ​transitioning from military to civilian life is not easy. According to IVMF's National Survey of Military-Affiliated Entrepreneurs, more than half of military entrepreneurs said running a firm helps them find a purpose, and nearly half said it made the transition simpler. Celebrating this Small Business Saturday by shopping in military-owned businesses is important to help those business owners who have served.
Kristen Morgan is a Marine veteran, IVMF Entrepreneurship Bootcamp for Veterans (EBV) program alumni, and tax service business owner. Morgan served from 2001-2006 before leaving the military to pursue a degree and work in politics. Along the way, she worked for a family-owned tax business as well as the Michigan Treasury Department.
"I fell in love with taxes and tax law," said Morgan.
After marrying her Marine husband, Morgan's life has changed a little. They were constantly moving and that made job hunting and career growth difficult. In 2015, she decided to start her own business to allow herself the opportunity to continue to grow through each move as well as work in the industry that she finds so exciting — tax law.
Kristen's Tax Service offers tax preparation, tax strategy and bookkeeping services, allowing business owners time to focus on their passion and business craft. She said her mission is to "take the stress of understanding tax law away from them."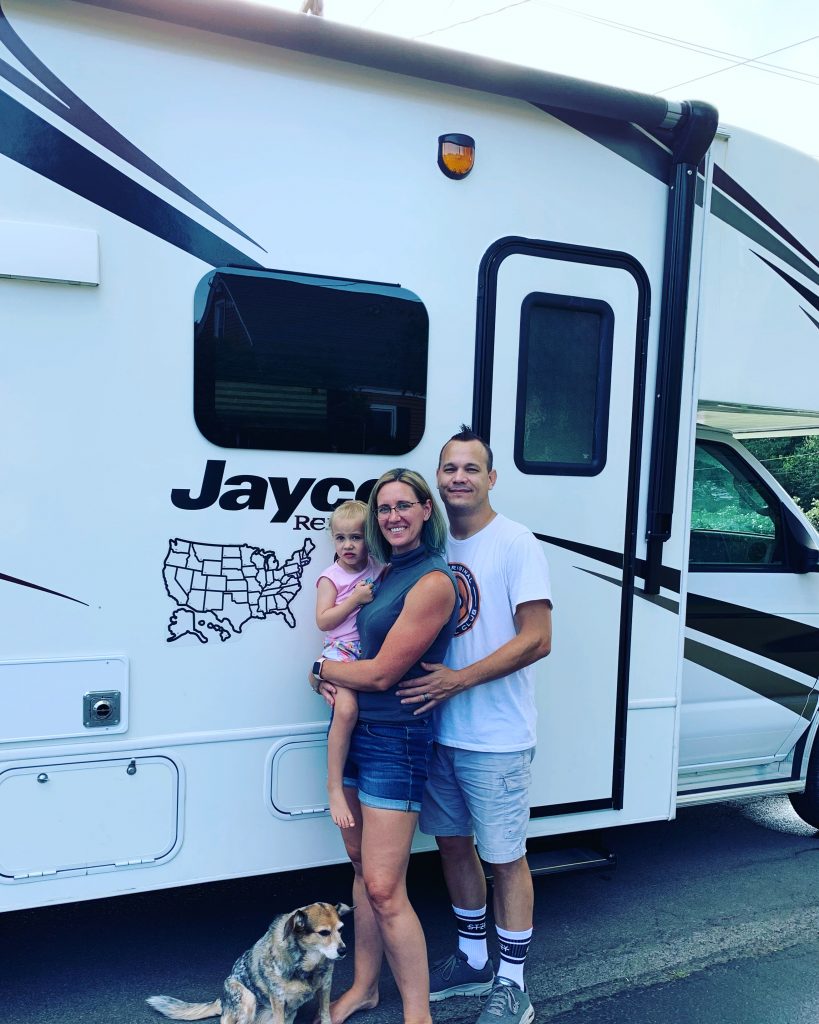 Morgan's husband recently retired from the military, and they began full-time RV life. She has been traveling the country, finding as many veteran-owned businesses as possible along the way, and helping them file their taxes with ease.
During their traveling trip, Morgan also got chances to connect with fellow EBV alumni. Participating in the program has connected her with more business owners who are able to understand her immediately.
"The conversations with the business owners I've connected with through IVMF have been deeper and more meaningful than any other networking organization I've been involved with," Morgan said. "There is a shared belief among IVMF alumni in truly supporting each other and I have learned so much from people, some of whom are in completely different industries than mine."
Morgan said for her, being a veteran entrepreneur means freedom. She can devote herself to her passion, maintaining career development while enjoying life.
During this Small Business Saturday, support more veterans by visiting our military-owned shopping guide. Checking out businesses from ten different categories and over 500 companies. Find a perfect gift for somebody to kick off the holiday season!