Innovation in State-Level Veterans Services
State level governments play a pivotal role in allocating resources, setting policy agendas and direct service delivery to veterans. Because services are delivered at the state level, there is significant variance in the level of, and types of services offered, state by state. To date, no comprehensive assessment of state-level departments of Veterans Affairs (DVAs) has been conducted to analyze these differences and identify the challenges and leading practices across the various states. To address this question, the IVMF, with support from the New York State Health Foundation conducted a study of state-level departments of veteran's affairs.
Innovation in State-Level Veterans Services National Report
This report provides a comprehensive analysis of all 50 states. It gives insight into leading practices in veteran service delivery, describes how innovative policy is diffusing across state governments, and highlights ten of the top states in providing services to veterans at the state level.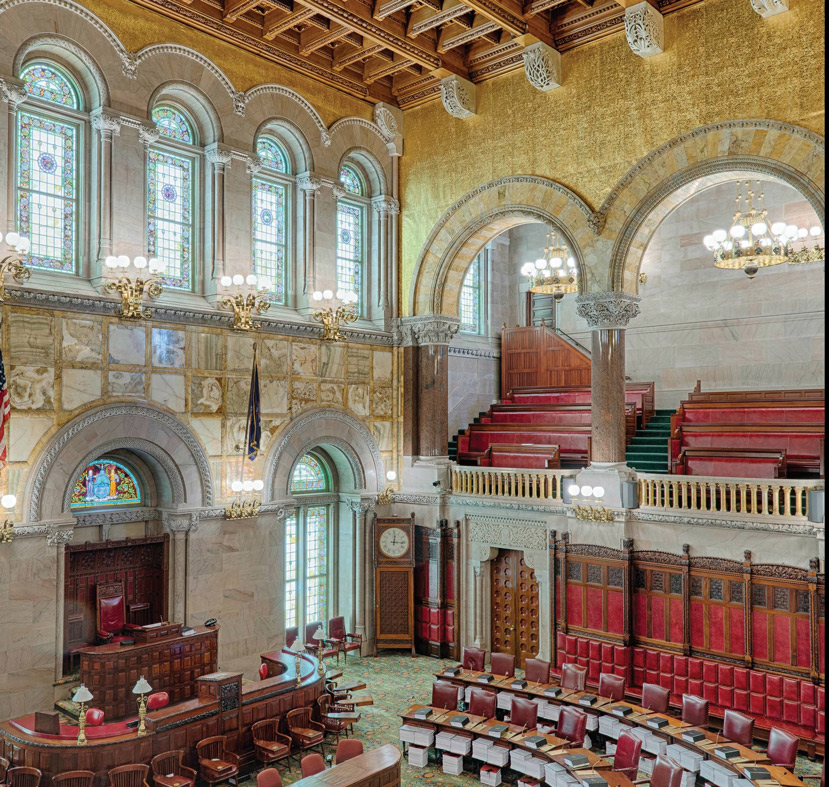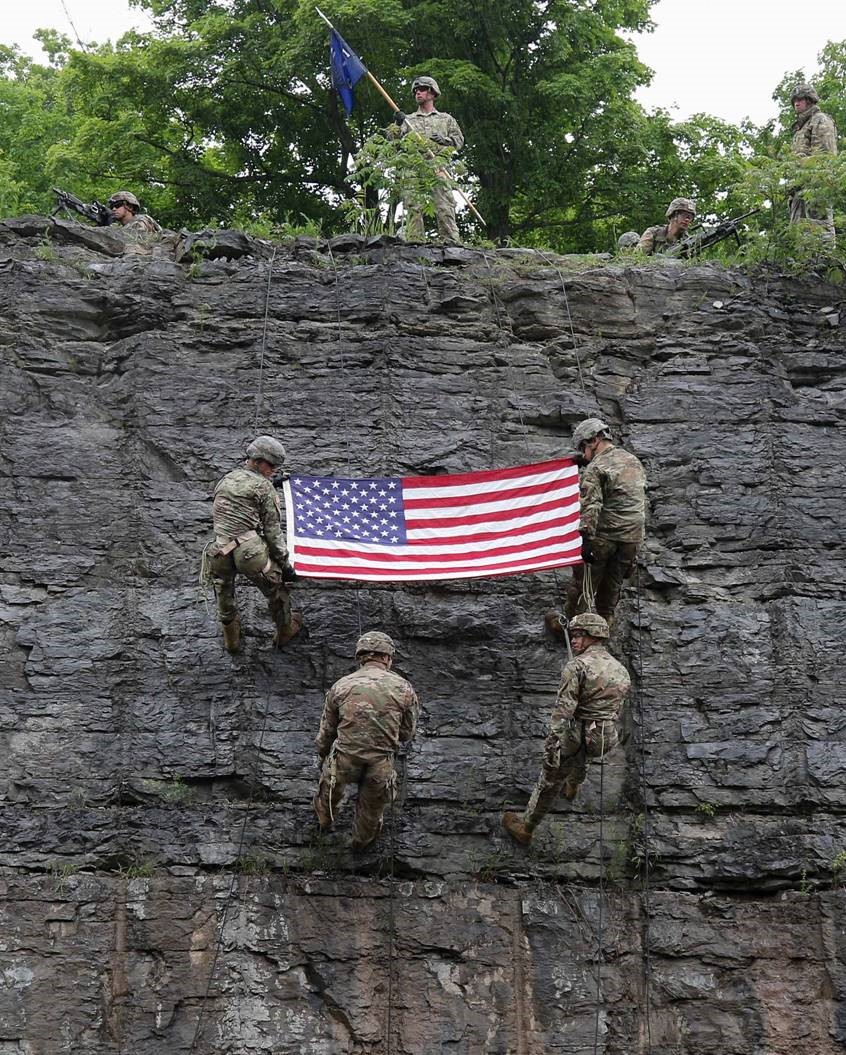 A Strategic Roadmap to Enhance the Role and Impact of the New York DVS
Drawing on the insights from national data, this report offers a roadmap to success for New York State's DVS. It describes best practices, state exemplars and a series of recommendations with associated action steps.
State Veteran Agency Data Visualizations
State Departments of Veterans Affairs Innovations Dashboard – Each year, the US Department of Veterans Affairs recognizes state departments of veterans' affairs by awarding the Lincoln Awards: Pillars of Excellence. These awards recognize specific innovative programs and benefits provided by states to their veterans. This dashboard visualizes data on these innovative practices over the past few years. Users can dynamically explore the data to see which states are being recognized, what types of service categories are winning awards, and how innovation in service delivery is changing over time.
State Departments of Veterans Affairs: Services, Budget and Structure – This dashboard provides an overview of DVAs in all 50 states. Users select which state they wish to learn about, then explore data related to services offered by that state, the state's veteran servicing budget, and the organizational structure.
Support for this work was provided by the New York State Health Foundation (NYS Health). The mission of NYSHealth is to expand health insurance coverage, increase access to high-quality health care services, and improve public and community health. The views presented here are those of the authors and not necessarily those of the New York State Health Foundation or its directors, officers, and staff.