Career Training
Our partners have helped us create in-demand, industry-validated training—on-base or online/on-demand—for transitioning and active duty service members, veterans and their spouses.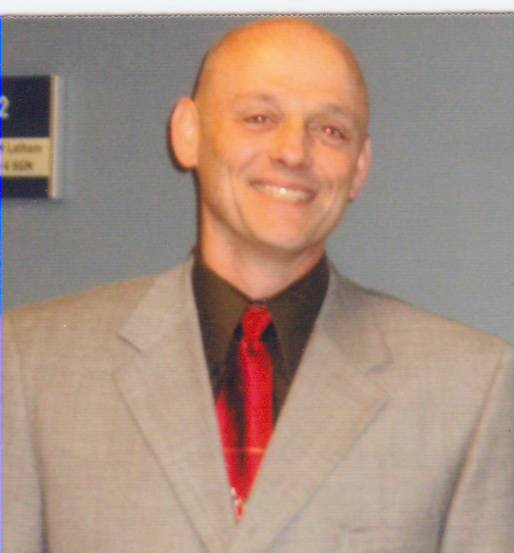 "As an Army Sergeant Major, I have been involved in a number of high value projects over the course of my career and I highlighted these projects on my resume; however, it wasn't until I completed the Project Management Professional (PMP) certification through the VCTP that businesses and government agencies recognized the validity of my project management experience. As a bonus, this certification was at no cost due to the generosity of Syracuse University and JPMorgan Chase & Co. in providing the training and paying the testing fee for the PMP certification. Once I added the certification to my resume and mentioned it in job interviews, various employers expressed more interest. Ultimately, I was offered and accepted a management analyst position with a government agency less than a month after completing the certification. I highly recommend this program as a way to validate the experience many officers possess in a way civilian hiring managers understand."
John A. Latham, VCTP Graduate, 2014
Career Training Before Transition

In the next five years, over one million military members and their families will transition to civilian life. For many, finding employment will be the most challenging part of their transition. The Onward to Opportunity program – a public-private partnership between the Schultz Family Foundation and the IVMF at Syracuse University, in collaboration with the United States Department of Defense – has the potential to fundamentally shift how the private sector engages and supports our service members and their families as they navigate the transition to civilian employment.
Online Industry-Relevant Training

The Veterans Career Transition Program, operated by the Institute for Veterans and Military Families at Syracuse University, is delivered at no cost to post-9/11 veterans, their spouses, transitioning active duty service members, and spouses of active duty military. Paid for by a grant from JPMorgan Chase & Co, VCTP offers specific education and training programs, business/industry coalitions focused on veteran employment and information about national and state-level opportunities, and benefits for veterans and their families. VCTP is offered through an advisor-led cohort admitted quarterly.
An Online Portal Supporting Post-Service Transition

Transitioning from military to civilian life presents a unique set of challenges. To make things easier and provide structure, the IVMF and leading organizations Hire Heroes USA and the U.S. Chamber of Commerce's Hiring Our Heroes initiative have combined forces to create VetNet, a single place to start. VetNet launched November 2012 and is hosted on Google+ and at VetNetHQ.com.
View Our Career Training Programs
---
Our Partnerships that are Ensuring Long Term Careers for the Military Community