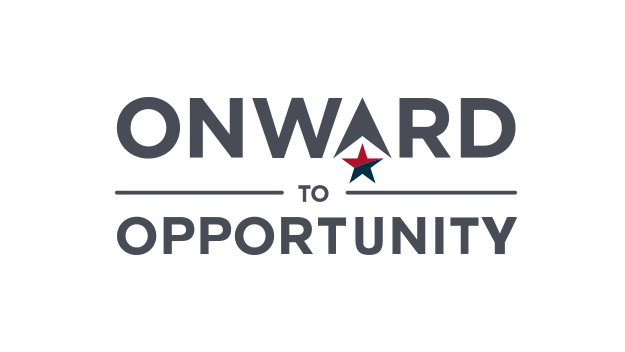 Provides in-demand, industry-specific training at no cost to transitioning service members, all Guard and Reserve, and active duty spouses who are navigating the transition to civilian employment. Offered on U.S. military installations across the country.
---
WHAT YOU WILL EXPERIENCE
Enrollment Advising
Training
Job Preparation & Employment Coaching Services.
Certification Exam Scheduling
Interview Matching
Veterans Career Transition Program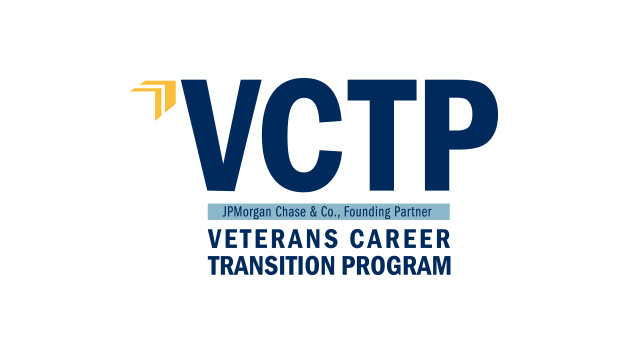 VCTP offers specific education and training programs, business/industry coalitions focused on veteran employment, information about national and state-level opportunities, and benefits for veterans and their families.
---
WHAT YOU WILL EXPERIENCE
Online courses—accessible from any location, at any time
Advising Services upon start of program
Certification exam preparation
Interview matching & career coaching
Industry-validated curriculum
Job readiness training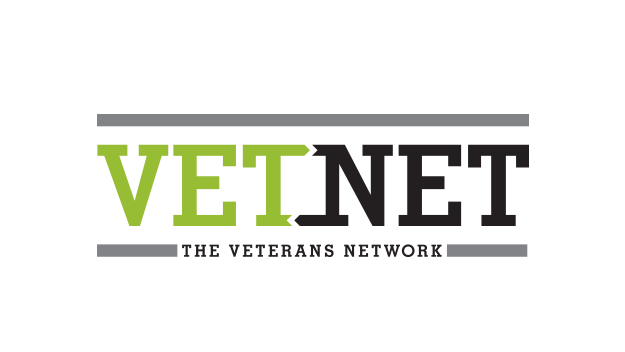 Online resource offering innovative networking tools, career training, job opportunities and entrepreneurship classes. VetNet is a free service for the entire veteran and military family community.
---
WHAT YOU WILL EXPERIENCE
A free, online resource for veterans and military families
Innovative networking tools
Career training
Job opportunities
Entrepreneurship classes