By the Numbers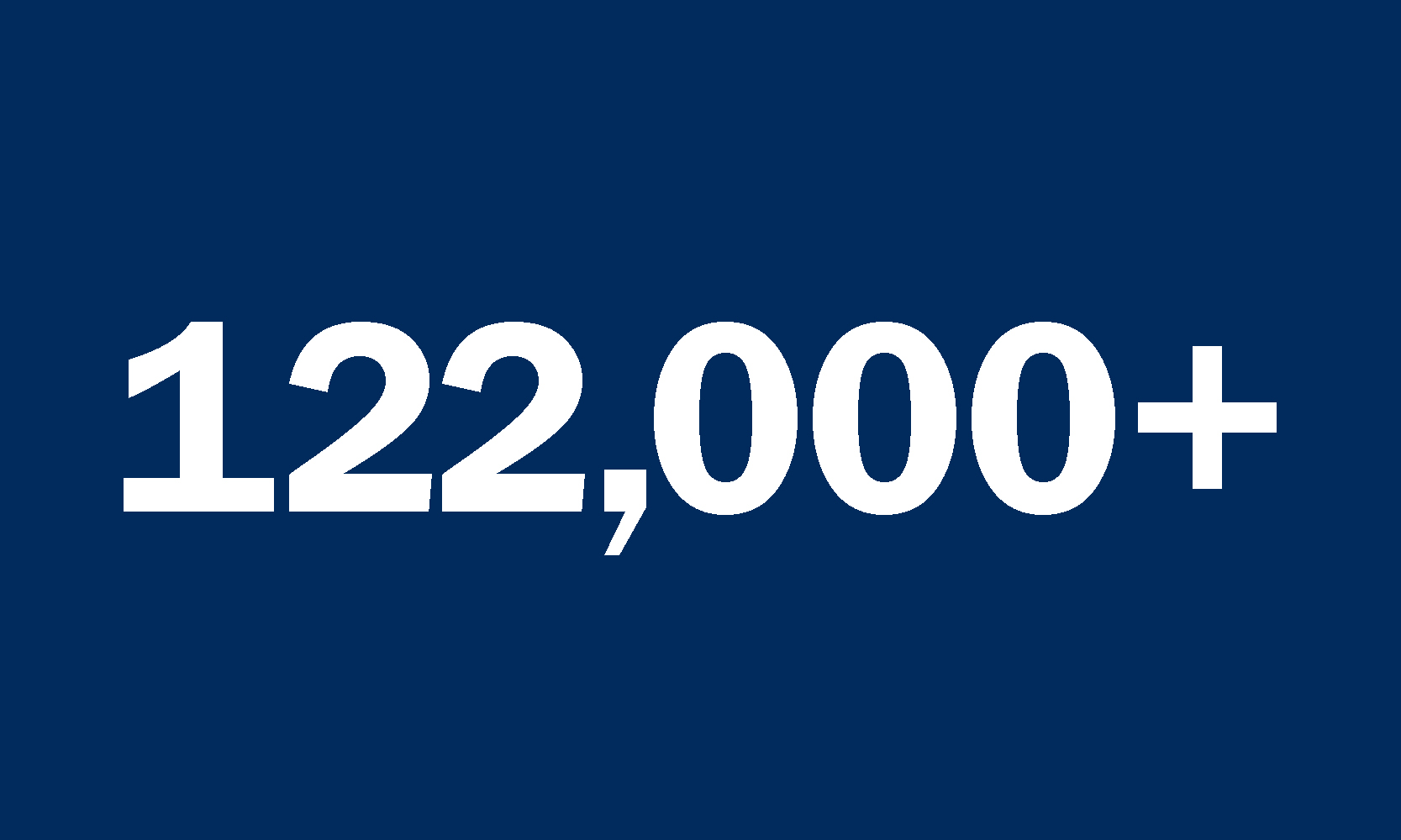 Take a look at some of the impressive numbers that show our impact on the veteran community.
Veterans In The Workforce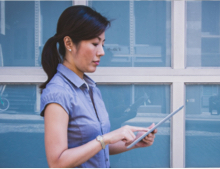 As veterans leave the military, many pursue employment in the private sector or start companies of their own. Check out the many ways veterans who complete our programs have made their mark on the workforce.
Help in the Community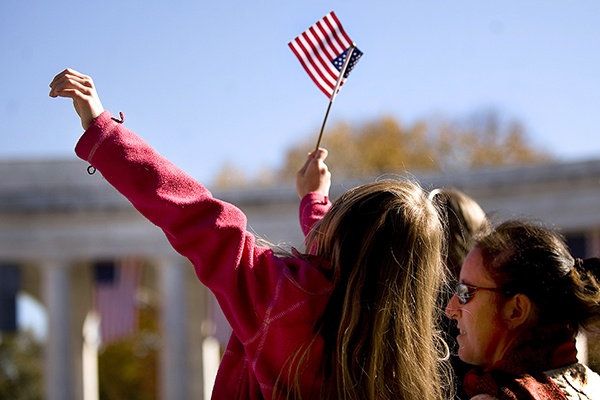 Our nation's veterans face many challenges upon their return to their communities. Often, veterans cannot easily access the services they need. Discover how the IVMF creates coordinated networks of organizations to meet veterans where they are.