A One-of-a-Kind Procurement Event
---
The Institute for Veterans and Military Families (IVMF) and Coalition for Veteran Owned Business (CVOB) are excited to host VetSource, a unique event connecting Fortune 500 procurement specialists with veteran and military spouse-owned businesses.
Join us, along with executives from some of the largest companies around the country, for a day of procurement-focused panel discussions, networking, local resource connections, and breakout sessions. This one-day event seeks to help veteran and military spouse business owners gain valuable resources, information, and best practices around corporate supplier diversity and procurement readiness. Our goal is to help them grow their companies and find supplier opportunities.
Come network with representatives from major companies! Just to list a few: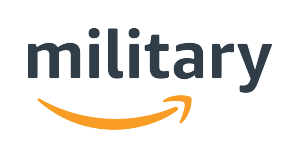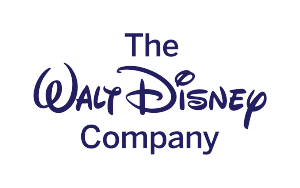 Learn the 'ins' and 'outs' of procurement and make valuable connections.
WHO: Veteran and military spouse business owners, both procurement-ready and ready-to-grow
WHEN: March 5, 2020
WHERE: Hyatt Regency, 300 Reunion Blvd., Dallas, TX
AGENDA: Coming Soon
For more information, please email coalitionvetbiz@syr.edu