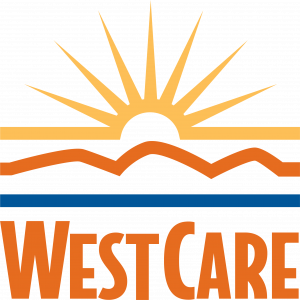 WestCare Foundation is proud to serve as the West Coast's first America Serves Coordination Center to better serve and equip Washington State's active duty, veterans, and their families in an 8-county region.
WestCare Foundation is proudly celebrating its fourth decade of providing a wide spectrum of health and human services and employing evidenced-based best practices in therapeutic environments. Its continuum of services includes substance abuse and addiction treatment, homeless and family services, domestic violence treatment and prevention, mental health and employment programs.
WestCare has over 125 programs, and a staff of 1,300 qualified professionals, operating from nearly 100 facility locations. WestCare is currently in 16 states, 3 U.S. territories and 2 Republics. Our mission is to empower everyone with who we come into contact to engage in a process of healing, growth, and change benefiting themselves, their families, and coworkers.
Visit our website – WestCare Foundation